Tattoos of NHS
Life is infamous for throwing out hurdles that can seem more like mountains. After tremendous struggles to surpass the adversity we face, we're left with new perspectives. Either in memory of something significant or simply to represent an aspect of themselves, many people choose to commemorate the things they love with something permanent: tattoos.
About the Contributors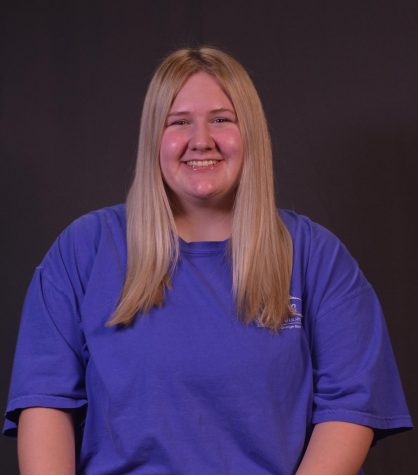 Kendall Reynolds, Photo Editor

Kendall Reynolds is a senior at NHS who enjoys painting, writing, and photography. This is her third year on the NHS Newspaper staff. She hopes to pursue...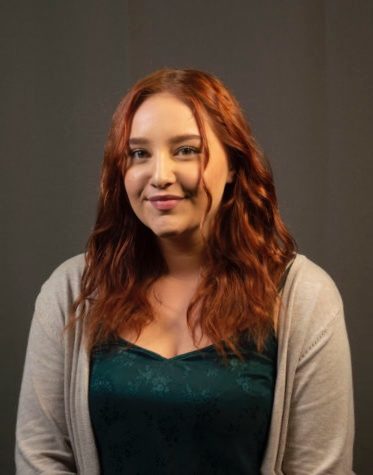 Kaleigh Newton, Editor-in-Chief


Kaleigh Newton is an NHS senior and the Editor-in-Chief of the Mill Stream. She's spent the last three years in the news room and plans on...