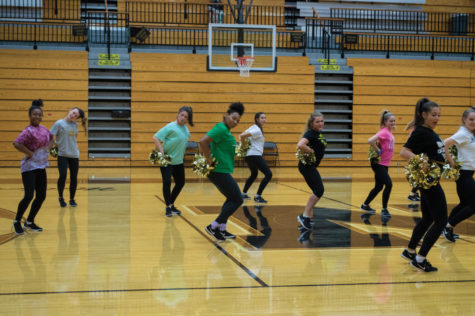 Kennedy Miller and Bella Murdock
February 25, 2019 • Comments closed
     Early mornings, loads of hairspray, intense makeup, matching costumes. These comprise most of the NHS dance team's weekends. Competitions are one of the special times the team gets to showcase their talents in front...
Noah Zentz, Staff Writer
March 21, 2019 • Comments closed
     A widespread call for teacher pay raises has been on the rise in Indiana. As educators and advocates for a teacher compensation raise are taking it to Indiana's political leaders to solve the...
March 14, 2019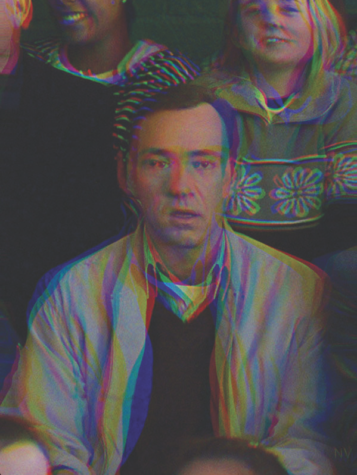 Separating the art from the artist
February 21, 2019
February 15, 2019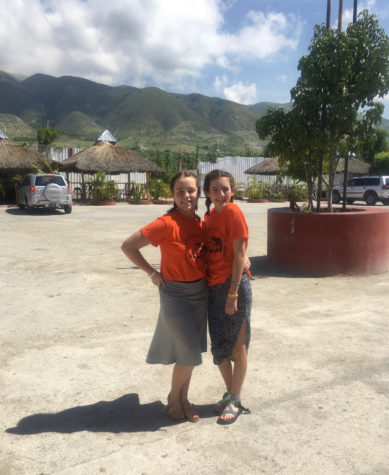 March 22, 2019
Graduation always seems to be bittersweet. While it...
March 19, 2019
The typical high schooler's Saturday plans often...
March 16, 2019
The world is becoming more dangerous, and some politicians...
Where we uncover the mastermind behind Noblesville's city "planning" https://t.co/bnK8GThaJo
Load More...

Loading ...