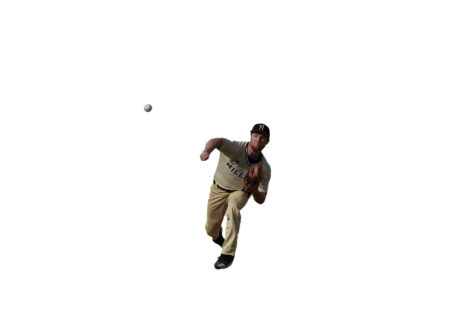 Kendall Reynolds and Jon Page
May 24, 2019
Athletes will often say that sports can be an outlet, a way to forget about things going on their lives. Others simply play sports for the fun of it, senior Clay Holzworth is one of those people. Holzworth is a pitcher for the Noblesville Baseball team, and has played the sport for fourteen years and this year has had great senior season so far.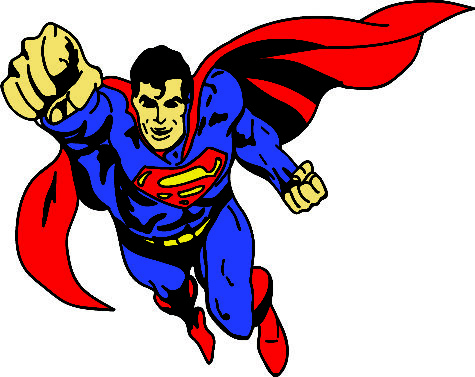 Betsy Jones, Staff Writer
May 22, 2019
In the summer of 2008, one of the best superhero movies of all time exploded onto the silver screen and drastically changed the way we see the most iconic villain of all time–the Joker.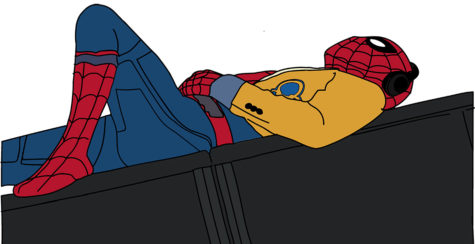 Kennedy Miller, Distribution Manager
May 22, 2019
Marvel: A cinematic universe with 22 movies that seamlessly fit together into one big story line. Does DC have that? Didn't think so.
Hope Lynas, Staff Writer
May 22, 2019
There you are, unaware of your surroundings, the frigid floor beneath you. This place is unfamiliar, musty and coated with the stench of lonely, dirty...
Celeste Schultheiss and Christina Nguyen
May 24, 2019
    A few weeks ago, Lil Dicky came out with a music video all about the earth, which ended with a large donation to The Leonardo DiCaprio's Foundation. In the music video, Lil Dicky talked about climate change, and how real of a problem it is for our generation. Climate change, though, is not new news; this is a predicament we have been talking about and facing for a while now.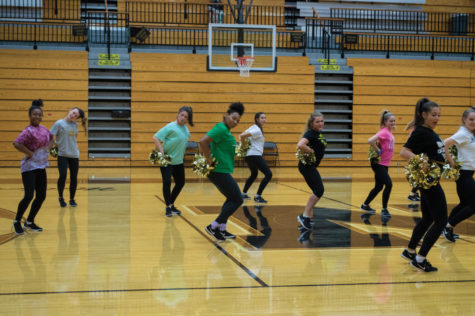 Kennedy Miller and Bella Murdock
February 25, 2019
     Early mornings, loads of hairspray, intense makeup, matching costumes. These comprise most of the NHS dance team's weekends. Competitions are one of the special...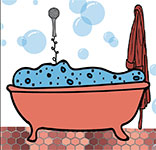 Megan Elizabeth and Celeste Schultheiss
February 18, 2019
That dreaded pimple at the tip of your nose, trying to look perfect for your perfect first date with that perfect guy or girl, or even that dreaded razor burn you get while...
In light of the raid, check out our take on the truth that's still out there👽 https://t.co/WP1l03QHGq
Congrats to the noblesville girls cross country team for winning their meet today!
Load More...

Loading ...