All schools in Indiana will now be closed until at least May 1st. Starting April 13 elearning days will take place on Tuesday, Wednesday, & Thursday while Monday & Friday will become teacher work days. For updates on COVID-19 click the link in bio. Stay safe!
Advised from the Hamilton County Department of Health, starting Monday March 16th Noblesville schools will be closing. Extended e-learning will start Tuesday, the 17th, until March 27th. Be sure to stay safe!
Load More...
The signs say it all: Horoscopes are at an all time high… here's why
February 19, 2020
In life, nothing can just be. An article of clothing can't just be a poorly tailored piece of cloth. A child's acting out can't just be an impulsive reaction to them not getting their way. A birthday can't just mean a year longer lived. Since my sixth grade year, I've filled out charts sorting seemingly meaningless symbols into what they truly represent. You know those charts your teachers assign you where you have to read a story and then make a list of symbols and what they represent? One symbol that I've continuously identified has been the star and how stars represent one's fate.
February 11, 2020
From the moment we enter this world, one thing is non negotiable: interacting with other people. Right off the bat we are met with our parents and then our siblings and other family members. But as we get older, we branch out from our family members. We make friends. 
The thank you note: A world without gratitude is no good
December 19, 2019
The response after "bless you." The phrase your parents may or may not have molded into you. The feeling after receiving a gift. The beginning of "you're welcome." The unwanted reciprocation. The end of a note. Or a reason for writing one. "Thank you."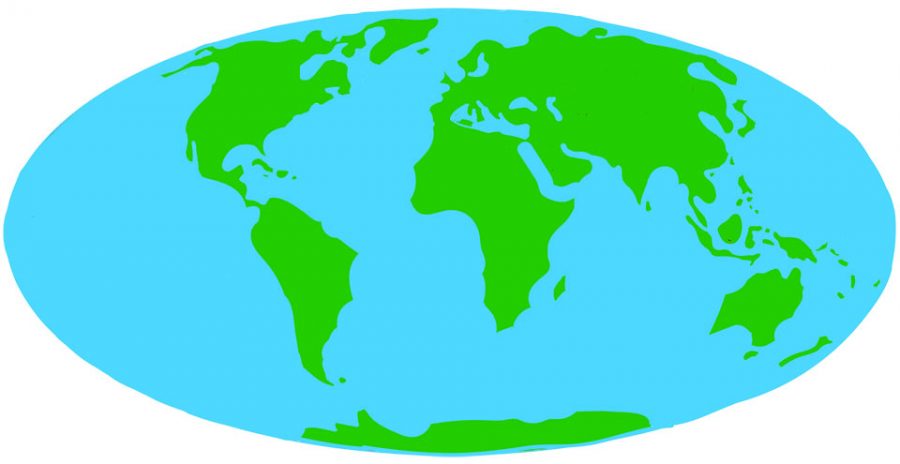 Jenna Schweikert and Hailey Durm
February 25, 2020
Earth today isn't far from an apocalyptic disaster. Maybe not as bad as the movie "2012," but the world's third mass extinction event seems to be well underway and the human race isn't exactly helping solve the problem. Storms are gradually getting worse, the global temperature is excessively increasing, and there will be global warming deniers until the sea levels are at their doorstep. It's only a matter of time before the human race decimates our only home, and ourselves. For a single high school student in the Midwest, having any effect on this reality can seem insurmountable. But if each and every student at NHS became even a little more environmentally conscious, then changing this harsh reality could be more achievable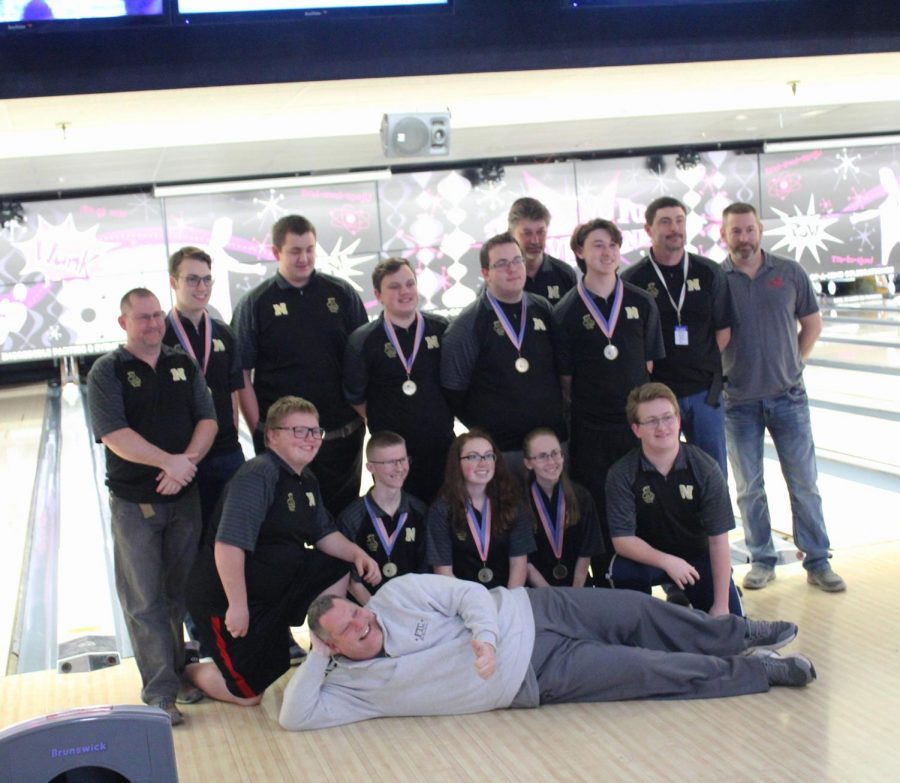 Kaci Craig, Business Manager & Photo Editor | February 24, 2020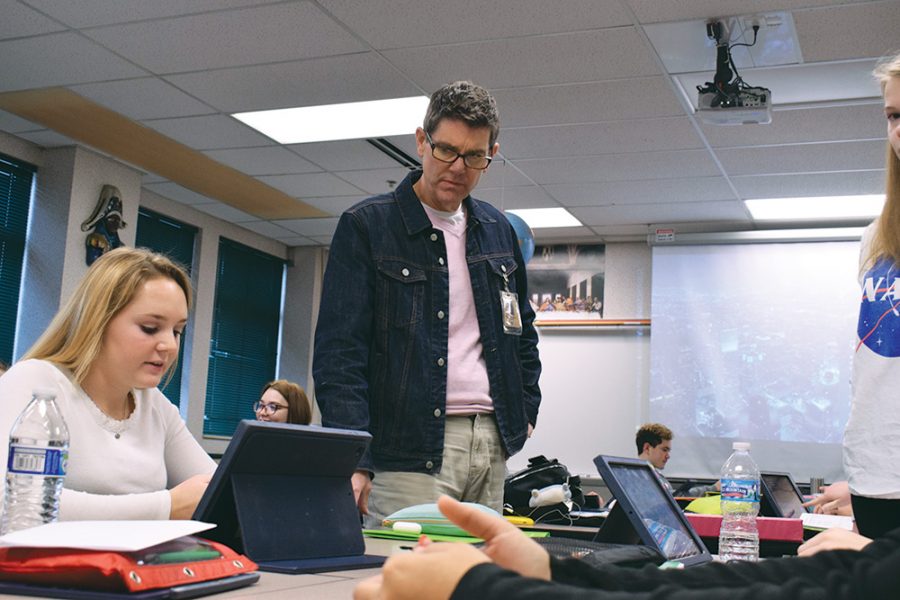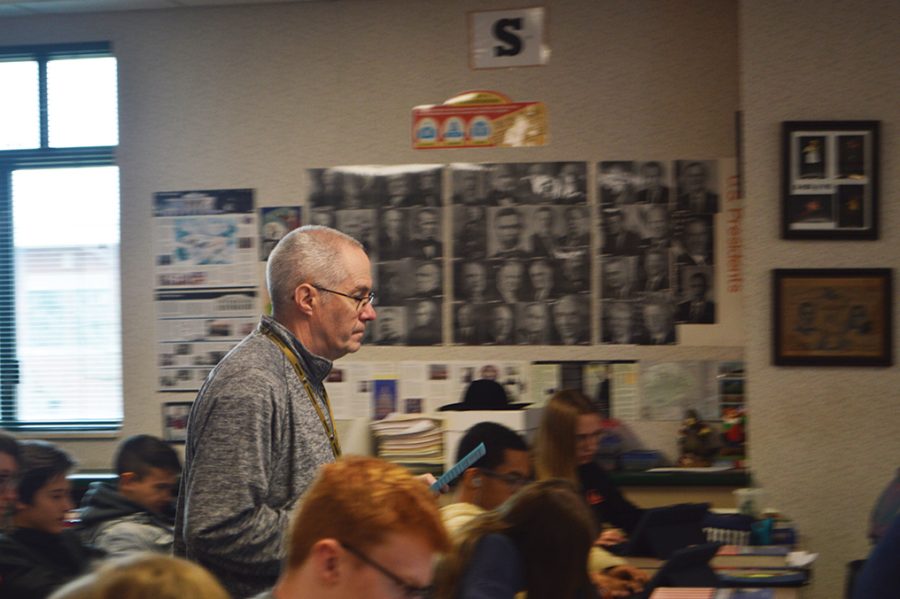 Loading ...
[contact-form-7 404 "Not Found"]