Fill out this Google survey regarding elearning & Foxtrot!!

https://docs.google.com/forms/d/e/1FAIpQLSeoWITOnmVyW401kT9DGbGTegbsBP1kO9VGrdXfAbo4zclFmA/viewform?vc=0&c=0&w=1&flr=0&usp=mail_form_link
First girls lacrosse game of the season is tonight! Show out to support our Miller Girls at HOME starting at 6:00 PM 🟡⚫️
Make sure to check out our most recent magazine and our website for any newly published stories!

Link to website:

https://millermedianow.org
Load More...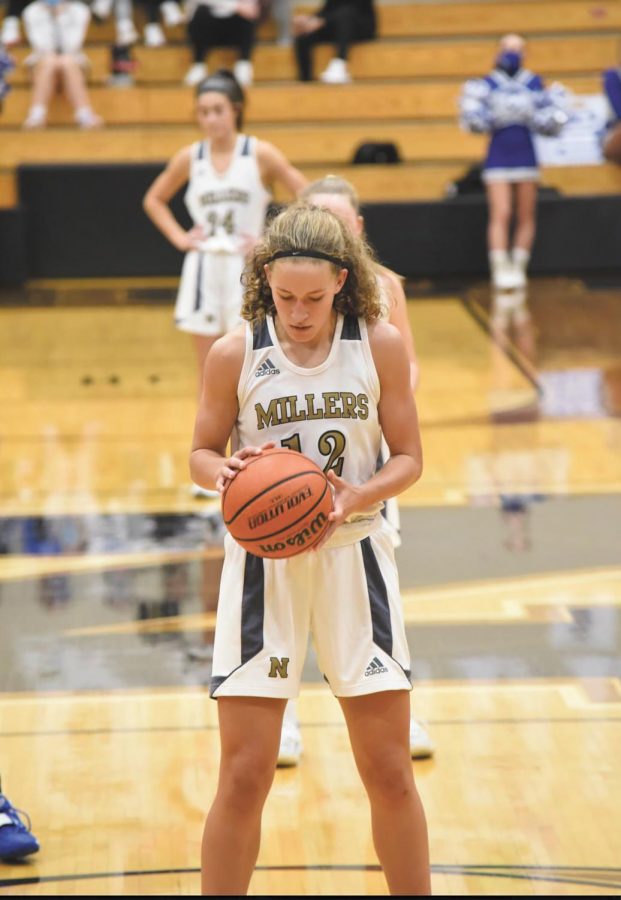 Kendall Reynolds and Avery Lowry
February 27, 2021
Thousands of eyes turn their way towards you, scrutinizing you at every given moment; one wrong move and they'll disregard you for not living up to their expectations.You have become prey to the pressure of being held in such a high regard; the pressure that comes with this attention bubbles up within you, convincing you to believe that you must meet, or perhaps even exceed, their expectations. As time goes on, you can't help but feel as if there's nothing you can do to relieve this aching weight upon your shoulders — you think that it's only a matter of time before you succumb to the overwhelming pressure.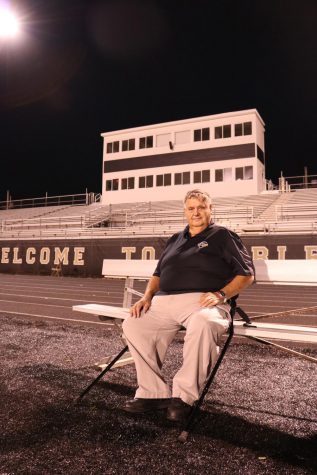 A New Era: A stadium with a new look and atmosphere to greet the Millers
November 25, 2020
It's Friday night, and the stadium's lights surround the bleachers filled with devout fans. As the Millers run onto the field, the sound of cleats digging into the freshly laid turf doesn't go unnoticed. Rickie Woods, a member of the Noblesville class of '67, hears that noise and almost every other sound in the stadium. In fact, Woods has probably seen it all at Beaver Materials Field. For him, this stadium is more than just a field where football is played, it is where Miller sports are celebrated.
#Canceled: The toxicity of "Cancel Culture" is finding it's place on the internet
March 1, 2021
Online haters have been around since the beginning of the internet, but now media influencers have to save their careers before they're even begun. Modern day creators spend their days producing entertaining content for their viewers. Thousands of followers, always watching, always waiting for the moment they slip up and say the wrong thing. In seconds, their brand, their name, and any sort of online platform they had created for themselves is gone and tarnished. Now an outcast from social media, creators will have to start over with a new career and a reputation famous for the wrong reasons. This is cancel culture, and it often inhabits the most gruesome parts of Twitter. 
New year, new normal: Everything America has done wrong when dealing with COVID-19
February 27, 2021
As the ball dropped at 12:00 am on January 1st, 2020, millions of people cheered and shouted "New Year, New Decade, New Me." Little did everyone know that three short months later, on March 13th, everything would change. The country went into quarantine after the coronavirus entered America, and everything has gone downhill since.
Energy drink take-over: Students reasoning behind this unhealthy trend
November 30, 2020
It seems like more and more of us have started to need some sort of extra help getting through the day. For some, that assistance has come in the form of an energy drink. Maybe it started as a once-in-a-while emergency boost, only now it's an everyday habit, and even though we can recognize the minor discomfort it brings, the energetic high is too great to pass up.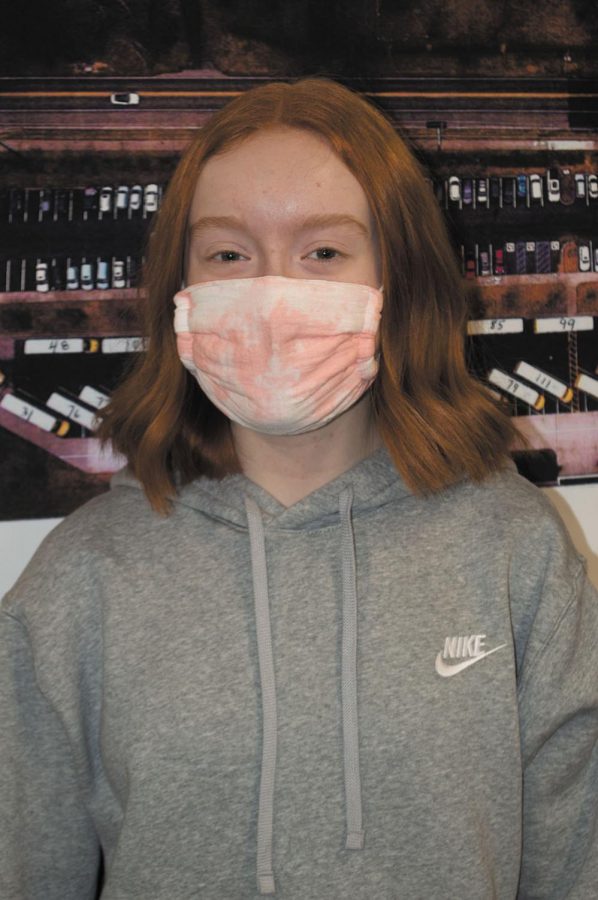 Loading ...
[contact-form-7 404 "Not Found"]