Take this short survey to determine which is the best Chris to be included in an upcoming opinions article!!

https://forms.gle/k7DEAxfCxpXo3SRc9
🚨 NHS STUDENTS 🚨

Our last home game of this season is tonight! Click on the link below to buy your ticket to support the boys as they go against Hamilton Heights. JV plays at 6 with Varsity following after!
Load More...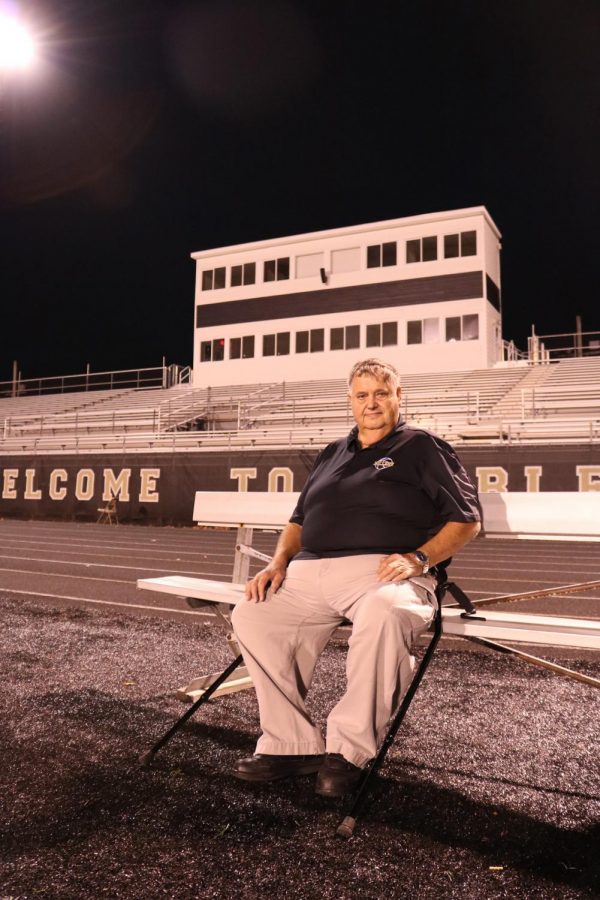 November 25, 2020
It's Friday night, and the stadium's lights surround the bleachers filled with devout fans. As the Millers run onto the field, the sound of cleats digging into the freshly laid turf doesn't go unnoticed. Rickie Woods, a member of the Noblesville class of '67, hears that noise and almost every other sound in the stadium. In fact, Woods has probably seen it all at Beaver Materials Field. For him, this stadium is more than just a field where football is played, it is where Miller sports are celebrated.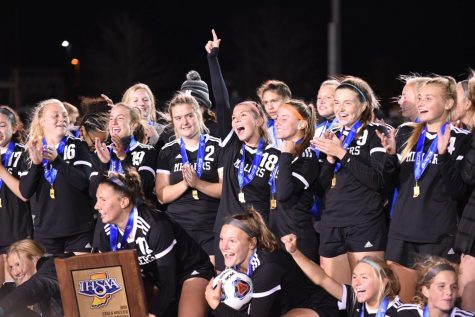 On Halloween night, Noblesville Girls Soccer treat themselves to another state title
November 2, 2020
For almost an hour, Sara Kile had protected the NHS goal from everything that was thrown at her. And with nine minutes left, she was staring at yet another attacker. A Guerin forward was dribbling the ball swiftly, scanning for a gap in the defense. She finds a chance, and launches a shot toward the lower right corner of the goal. But just moments before the ball can pass over the line, Kile, the Noblesville Millers' goalkeeper, dives towards the shot. She grabs it in her hands, taking a deep breath before punting it back into play. After a concussion left her on the bench at the end of the season, Kile felt lucky to even be on the field. And now, she was nine minutes away from a back-to-back state championship.
New year, new normal: Everything America has done wrong when dealing with COVID-19
February 27, 2021
As the ball dropped at 12:00 am on January 1st, 2020, millions of people cheered and shouted "New Year, New Decade, New Me." Little did everyone know that three short months later, on March 13th, everything would change. The country went into quarantine after the coronavirus entered America, and everything has gone downhill since.
February 26, 2021
Energy drink take-over: Students reasoning behind this unhealthy trend
November 30, 2020
It seems like more and more of us have started to need some sort of extra help getting through the day. For some, that assistance has come in the form of an energy drink. Maybe it started as a once-in-a-while emergency boost, only now it's an everyday habit, and even though we can recognize the minor discomfort it brings, the energetic high is too great to pass up.

Loading ...
[contact-form-7 404 "Not Found"]