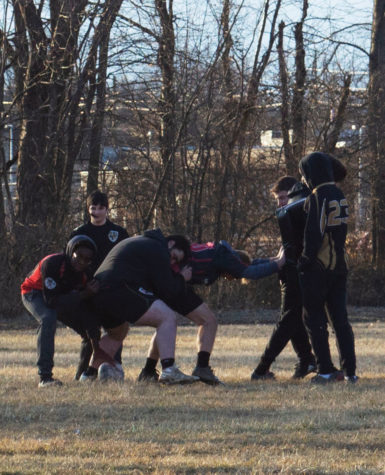 Kaci Craig and Megan Elizabeth
March 22, 2019 • Comments closed
    Imagine a bunch of guys of all different sizes, piled up trying to take control of a plum shaped ball, everyone tackling each other, trying to plow their way to the goal line. The group covered in sweat, blood, and...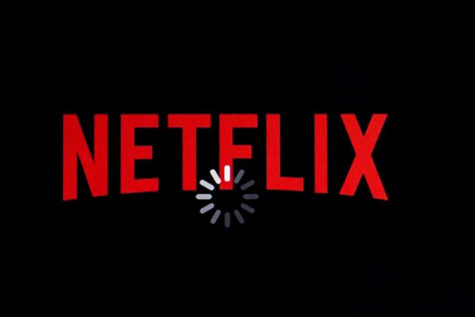 Miranda Perkins, Staff Writer
March 25, 2019 • Comments closed
As an ever growing, ever loved, ever obsessed over of youth culture, Netflix has found a home into most everyone's hearts these days. They've made themselves their own specific market, and they have...
Dear future teachers, be warned…
March 21, 2019
March 14, 2019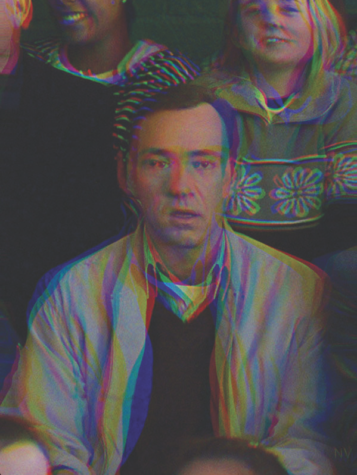 Separating the art from the artist
February 21, 2019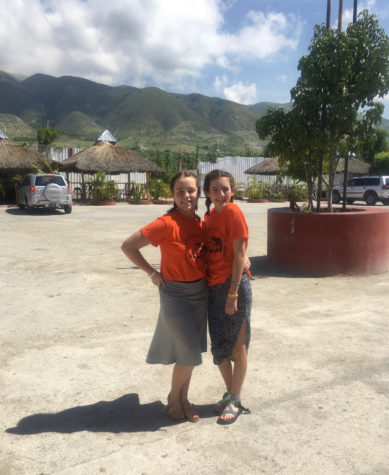 March 22, 2019
Graduation always seems to be bittersweet. While it...
March 19, 2019
The typical high schooler's Saturday plans often...
March 16, 2019
The world is becoming more dangerous, and some politicians...

Loading ...
Where we uncover the mastermind behind Noblesville's city "planning" https://t.co/bnK8GThaJo
Load More...