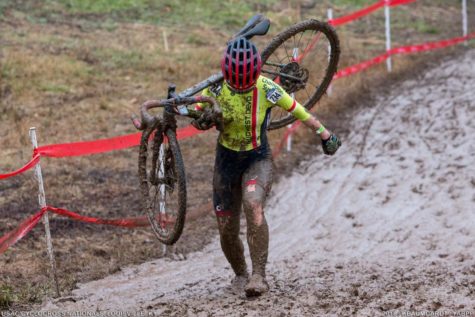 Tyler Semler and Bella Murdock
May 21, 2019
Ready, set, go! Sophomore Ajay Baker is an athlete unlike any other at NHS. Baker is a competitive biker for her elite racing team for road cycling. Baker has been biking for two years and has already competed in several big races.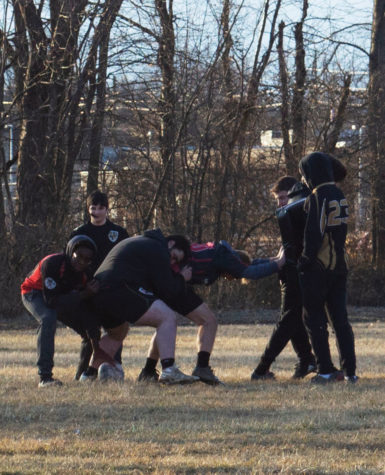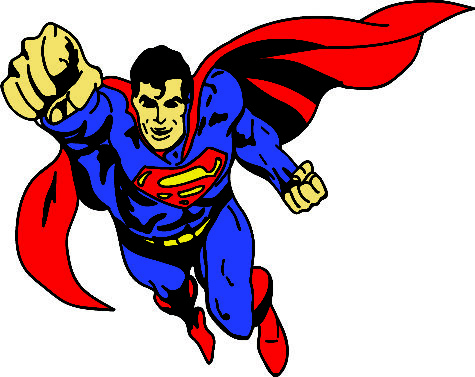 Betsy Jones, Staff Writer
May 22, 2019
In the summer of 2008, one of the best superhero movies of all time exploded onto the silver screen and drastically changed the way we see the most iconic villain of all time–the Joker.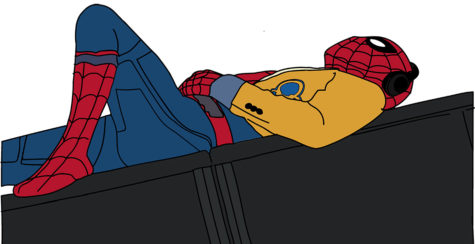 Kennedy Miller, Distribution Manager
May 22, 2019
Marvel: A cinematic universe with 22 movies that seamlessly fit together into one big story line. Does DC have that? Didn't think so.
Hope Lynus, Staff Writer
May 22, 2019
There you are, unaware of your surroundings, the frigid floor beneath you. This place is unfamiliar, musty and coated with the stench of lonely, dirty...
Our girls cross country team came 1st at the Plainfield meet today! Good job ladies!!
The Millers varsity football team takes on Cathedral tomorrow at 7pm in their first game of the season. 🏈
Load More...

Loading ...