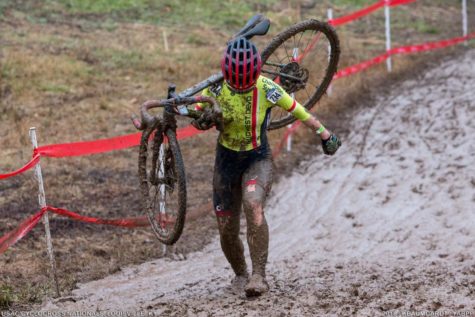 Tyler Semler and Bella Murdock
May 21, 2019
Ready, set, go! Sophomore Ajay Baker is an athlete unlike any other at NHS. Baker is a competitive biker for her elite racing team for road cycling. Baker has been biking for two years and has already competed in several big races.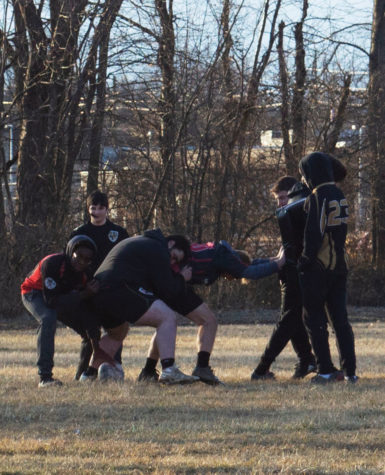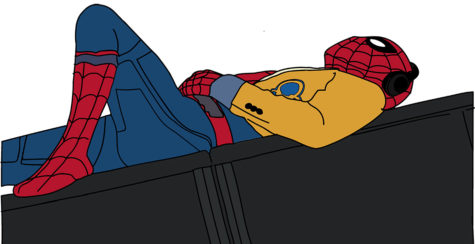 Kennedy Miller, Distribution Manager
May 22, 2019
Marvel: A cinematic universe with 22 movies that seamlessly fit together into one big story line. Does DC have that? Didn't think so.
Hope Lynus, Staff Writer
May 22, 2019
There you are, unaware of your surroundings, the frigid floor beneath you. This place is unfamiliar, musty and coated with the stench of lonely, dirty...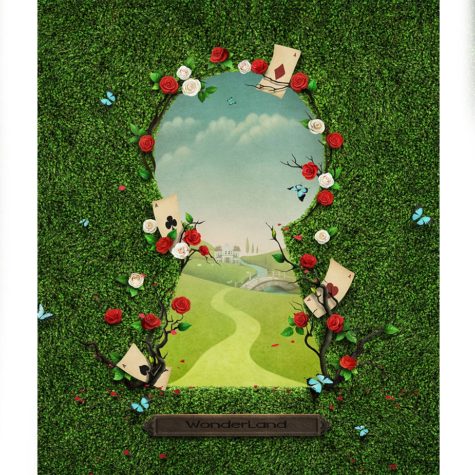 Kennedy Pastore, Social Media Manager
May 21, 2019
Nearly 400 students of this year's graduating class have attended Noblesville Schools for the past 13 years. That's 13 years (at least) of remaining in one place surrounded by basically all the same people. Although permanence is not always such bad thing, it paves the way for enclosure. Enclosure then causes ignorance—ignorance to the world existing outside of our own.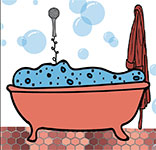 Megan Elizabeth and Celeste Schultheiss
February 18, 2019
That dreaded pimple at the tip of your nose, trying to look perfect for your perfect first date with that perfect guy or girl, or even that dreaded razor burn you get while...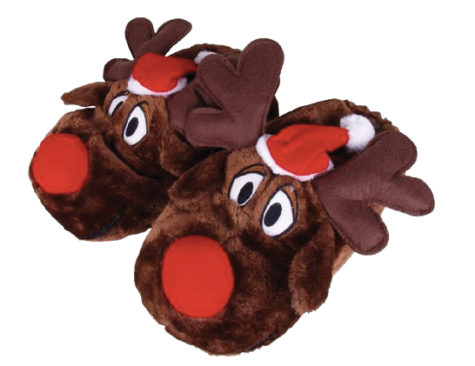 Loading ...