Recent Features Stories
The noblest of coffee (and tea): Noblesville Coffee and Tea owners know there is more to a coffee shop than the drinks
February 18, 2020
The average person travels about 30 miles each day, usually to get to their jobs and/or schools and then back home. But a majority of these people can't even begin their daily arduous journey without a good ol' cup of joe from a coffee shop like Noble Coffee and Tea. This 30 miles may seem like a hike every morning, but it's nothing compared to the 8,176 miles those coffee beans travelled to be in your cup. Noble Coffee and Tea gets their coffee straight from the source, such as Ethiopia, and roast the beans right here in Noblesville.
An action step: NHS makes an effort towards social awareness
February 17, 2020
Further than any book can recount, humans have struggled through injustices of every shape and size. Through microaggressions and full blown hate crimes, society has made an effort to weaken the links in the endless chain of prejudice.
Butch "B-Rob" Robbins will be moving to China next August. This year marks his 34th year teaching at NHS. To learn more about B-Rob and read other stories, pick up a copy of the millstream around nhs!! Story written by Parker Mutter Staff writer & James Simons Features Editor
The girls basketball season ended yesterday with a loss in semi finals for sectionals. To see some more information about the freshman on the team grab a copy of the next millstream!!
Congrats to all NHS show choirs as they competed at Fishers today!! @nhs_sensation placed 3rd and New Dimension placed 1st in their division, Maletonez placed 3rd in their division, and @nhs_singers placed 3rd in their division!!! Great night to be a Miller!! 🎼🎤
Load More...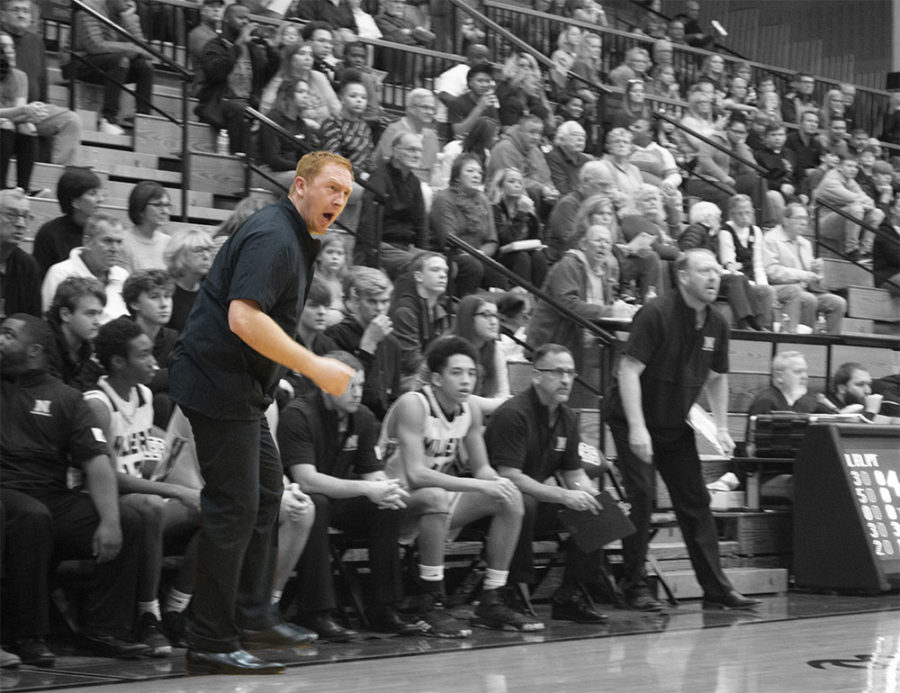 Nick Serauskis and Cayden Giacoma
December 22, 2019
No multiyear contracts. No million dollar salaries. No brand deals or big-time corporate sponsors. This is High School basketball in Noblesville, Indiana and the coach who leads them is John Peckinpaugh, bringing his experience as both a college coach and a player.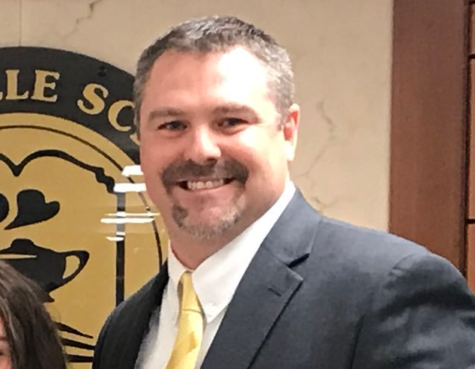 NHS head football coach Justin Roden steps down
November 18, 2019
Noblesville High School varsity football coach Justin Roden announced this morning that he will not be returning to Noblesville for the next season due to personal family needs.
The signs say it all: Horoscopes are at an all time high… here's why
February 19, 2020
In life, nothing can just be. An article of clothing can't just be a poorly tailored piece of cloth. A child's acting out can't just be an impulsive reaction to them not getting their way. A birthday can't just mean a year longer lived. Since my sixth grade year, I've filled out charts sorting seemingly meaningless symbols into what they truly represent. You know those charts your teachers assign you where you have to read a story and then make a list of symbols and what they represent? One symbol that I've continuously identified has been the star and how stars represent one's fate.
February 11, 2020
From the moment we enter this world, one thing is non negotiable: interacting with other people. Right off the bat we are met with our parents and then our siblings and other family members. But as we get older, we branch out from our family members. We make friends. 
The thank you note: A world without gratitude is no good
December 19, 2019
The response after "bless you." The phrase your parents may or may not have molded into you. The feeling after receiving a gift. The beginning of "you're welcome." The unwanted reciprocation. The end of a note. Or a reason for writing one. "Thank you."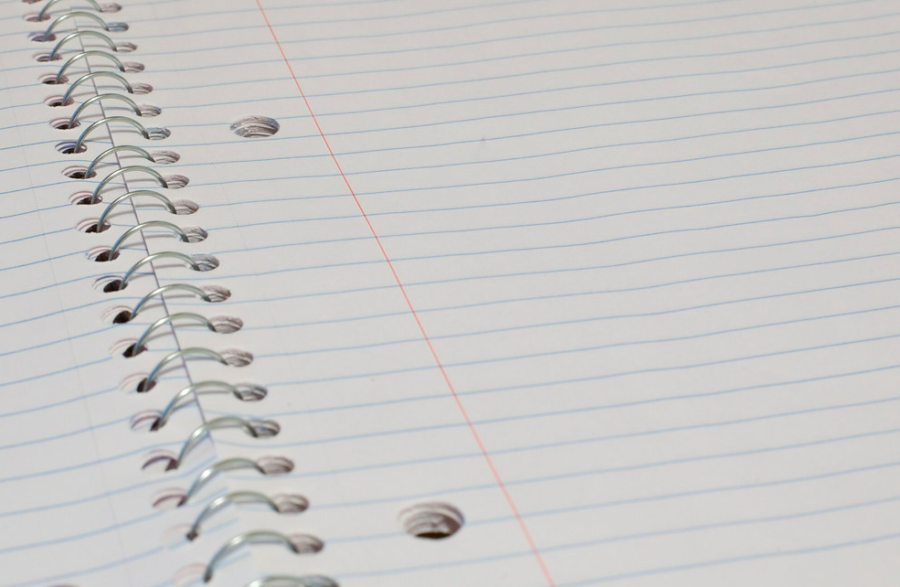 Kate Draine and Madison Barrow
December 23, 2019
Wake up. School at 8. Home at 4. Practice 4:30-7. Eat. Homework. Sleep. Repeat. High school students' schedules are so crammed they barely have time to stress.

Loading ...
[contact-form-7 404 "Not Found"]