Recent Features Stories
Homebound: Due to COVID, teachers are confined
October 9, 2020
Stand shields and safety: Senior Vincent Hammer creates stand covers to protect students
October 8, 2020
You are sitting in the middle of your band class wondering how the world as a musician has become increasingly more dangerous due to COVID-19 with the risk of air leaking out of your instrument and the sides of your classmates' mouths. There are ways to keep yourself and others safe during band classes: bell covers, social distancing, wearing masks whenever not playing, but what if you're in a small classroom where it is difficult to socially distance? NHS Senior Vincent Hammer came up with a solution to this problem—plexiglass shields that cover the entire music stand to keep any air from escaping and getting to those around you. 
It's now fall break Millers! Not sure what to do with all your time? Here's a few fun ideas! https://www.newsbreak.com/indiana/noblesville/news/2078951551282/fairies-farm-pet-blessings-among-50-fall-fun-things-to-do
Load More...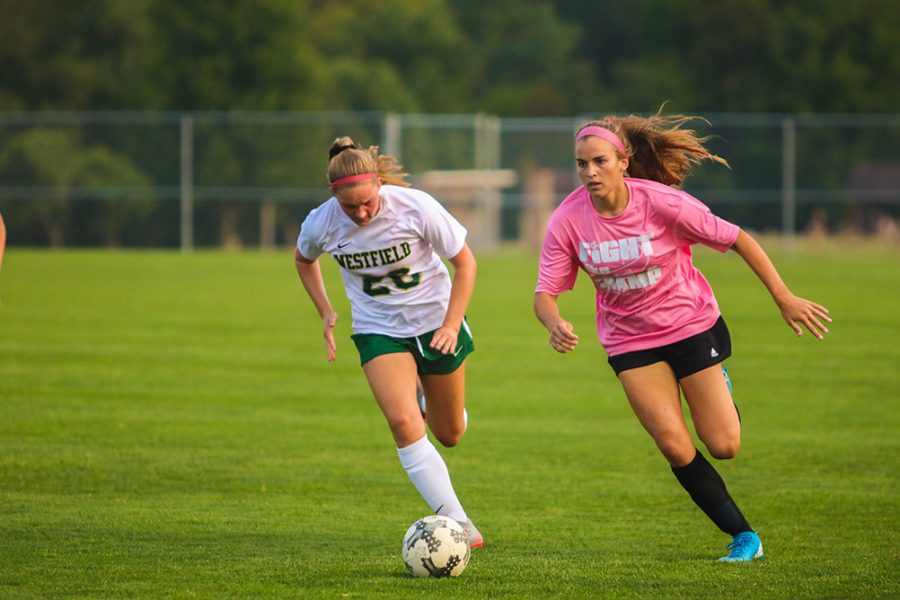 October 8, 2020
The need to keep players healthy has caused practices and games to look a little different this year For many athletes at Noblesville High School, sports are an outlet...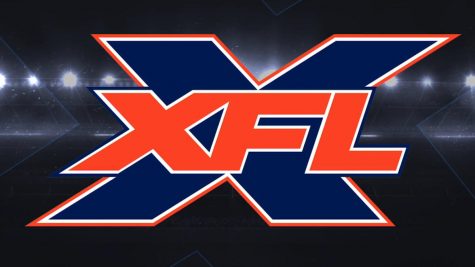 March 13, 2020
Despite a re-modeled version of the XFL, the league seems doomed to fail.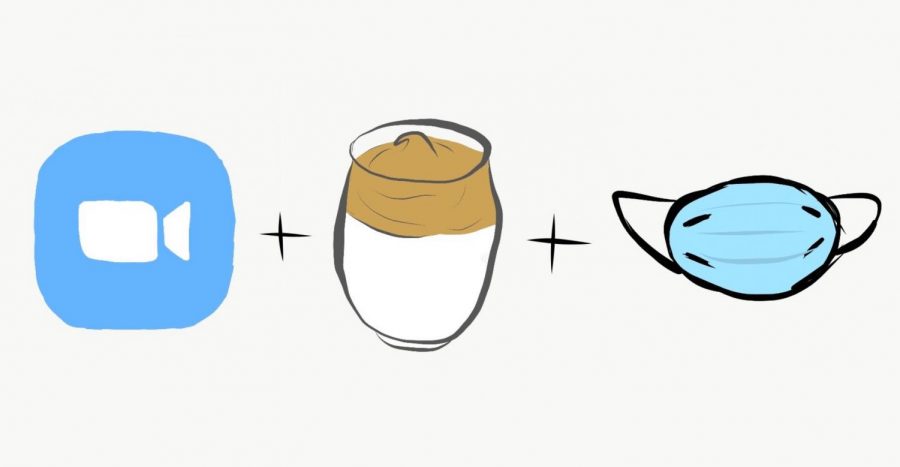 May 29, 2020
It's weird, and a bit daunting to think about, but we're literally making history right now.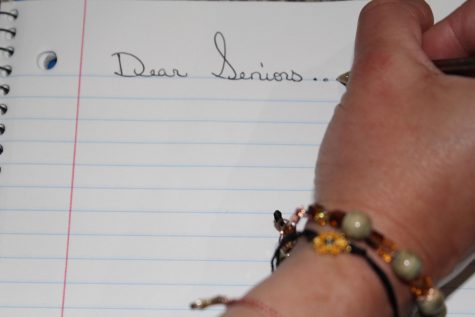 Saying Goodbye; Seniors didn't get the regular graduation they wanted, but that's not all senior year is about
May 26, 2020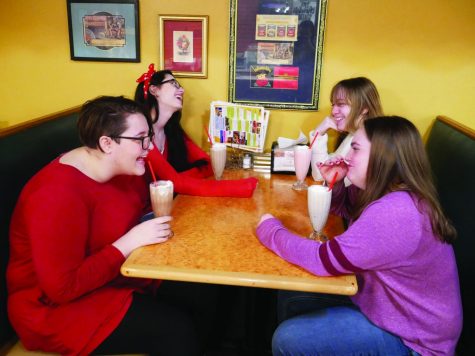 Be mine, my friend: Valentine's Day isn't just for couples now…
February 20, 2020
It's the day filled with candy, teddy bears, dates, roses, and, most importantly, love. Yes, it's that time of year again. Where the couples have their dates, and singles find their last ice cream container. Valentine's Day is most known as a day of romance seen between couples. But the most common and untalked about love is the one shared between friends. Whether single or taken, or even complicated, there are still many ways you can spend Galentine's day with your best buddies.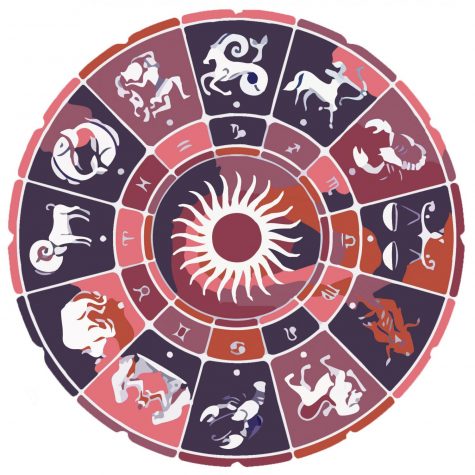 The signs say it all: Horoscopes are at an all time high… here's why
February 19, 2020
In life, nothing can just be. An article of clothing can't just be a poorly tailored piece of cloth. A child's acting out can't just be an impulsive reaction to them not getting their way. A birthday can't just mean a year longer lived. Since my sixth grade year, I've filled out charts sorting seemingly meaningless symbols into what they truly represent. You know those charts your teachers assign you where you have to read a story and then make a list of symbols and what they represent? One symbol that I've continuously identified has been the star and how stars represent one's fate.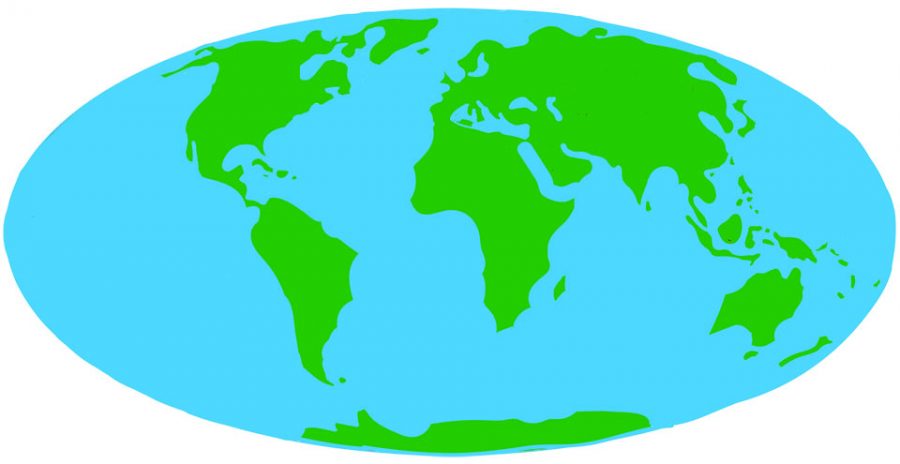 Jenna Schweikert and Hailey Durm
February 25, 2020
Earth today isn't far from an apocalyptic disaster. Maybe not as bad as the movie "2012," but the world's third mass extinction event seems to be well underway and the human race isn't exactly helping solve the problem. Storms are gradually getting worse, the global temperature is excessively increasing, and there will be global warming deniers until the sea levels are at their doorstep. It's only a matter of time before the human race decimates our only home, and ourselves. For a single high school student in the Midwest, having any effect on this reality can seem insurmountable. But if each and every student at NHS became even a little more environmentally conscious, then changing this harsh reality could be more achievable

Loading ...
[contact-form-7 404 "Not Found"]