Click this link in order to read about Miller Soccer Boys winning State!

https://millermedianow.org/7640/sports/miller-dominance-the-noblesville-millers-boys-soccer-team-becomes-state-champions/
Congratulations to our Miller Boys for winning State tonight!!! #GoMillers 🟡⚫️
Congratulations to our Miller Boys for winning State tonight!!! #GoMillers 🟡⚫️
Load More...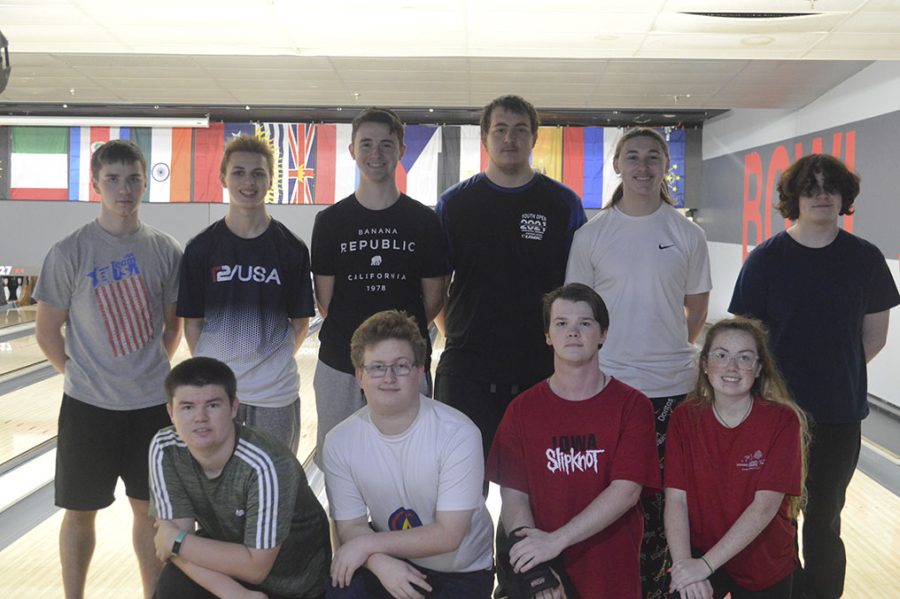 Brenzlee Johnson and McKenzie Vitale
December 17, 2021
High school sports, a classic part of the high school experience, the thrill of watching your school's basketball or football team fight for a well deserved win, experiencing the highs and lows with your team. But does that experience change when the school doesn't consider your sport an official sport? For many sports teams, a strong support system, especially from their own school, is something that they desire. But here at Noblesville High School, the bowling team isn't on the receiving end of that. Bring it on: NHS cheerleader Lyza Saunders shares her motivations behind the teams' state win
December 6, 2021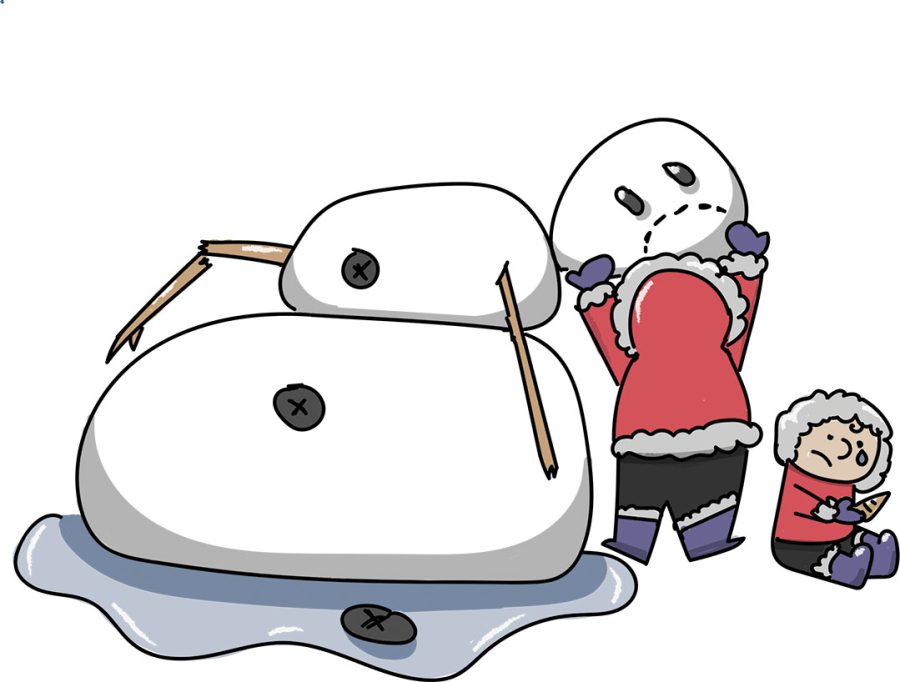 January 26, 2022
It's that time of the year again: we're waking up before the sun rises, and getting home long after it has set. Classwork is piling up and consuming all of our free time....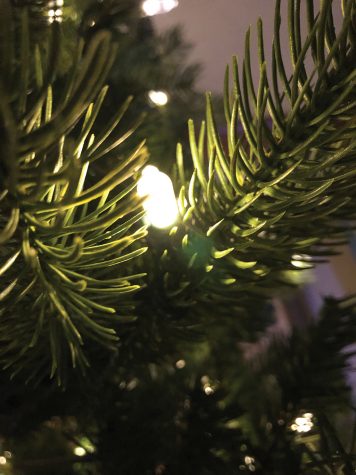 Merry and bright: When is it appropriate to put up holiday decor?
December 3, 2021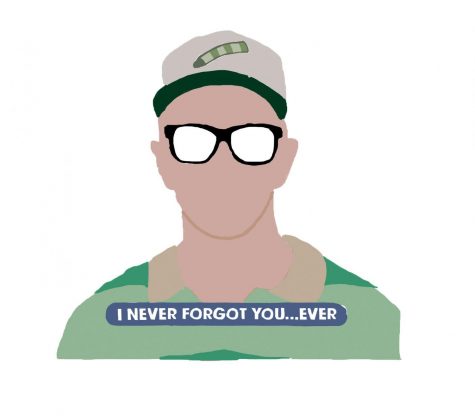 The age of nostalgia; We're growing up, and so is our childhood
December 3, 2021
After years of watching reruns of movies and shows, snuggled up with your stuffed animals you've had clutched to your side ever since you've started breathing, the comfort shows and movies teens and young adults have grown up on are getting a makeover. After careful consideration, and a lot of binge watching, I have one thought: I am ALL for it. Yes, there are several times where movies have just been done too many times (I'm looking at you, "Home Alone") or the classics just can't be messed with. However, the amount of joy and emotion I felt when Steve from "Blues Clues" came back to talk to us makes me hopeful for the future of remakes.
December 2, 2021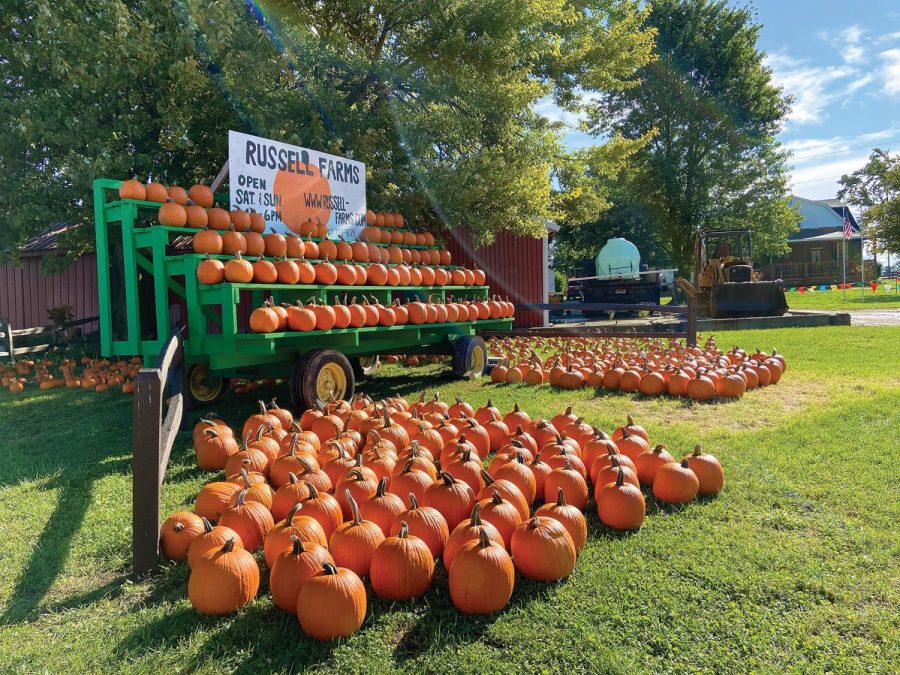 November 10, 2021
Apple Picking, pig racing Rows and rows of trees surrounded by big open fields. You can feel the crisp autumn air against your warm skin. A few joys of getting to pick...

Loading ...
[contact-form-7 404 "Not Found"]