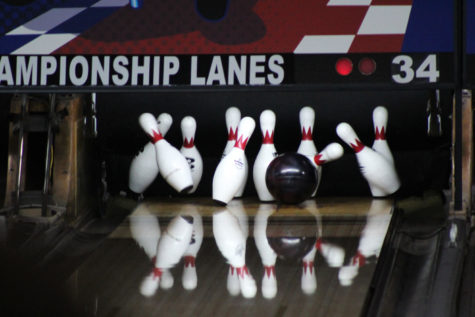 Noah Zentz, Staff Writer
February 8, 2019 • Comments closed
At Noblesville High School, the emphasis set on traditional high school sports like football and basketball makes it easy for other teams or individual sports to be overshadowed. Many students don't realize that the high...
Miranda Perkins, staff writer
February 15, 2019 • Comments closed
We, as students and young people, are often pushed to follow the idea of the American Dream. We are told that we have to follow a certain path to make our way in the world so that our future descendants...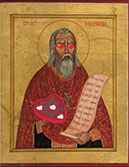 February 14, 2019
December 21, 2018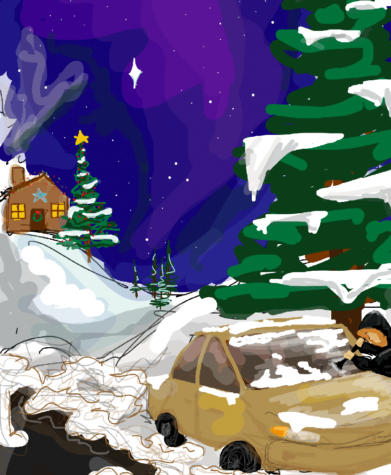 December 18, 2018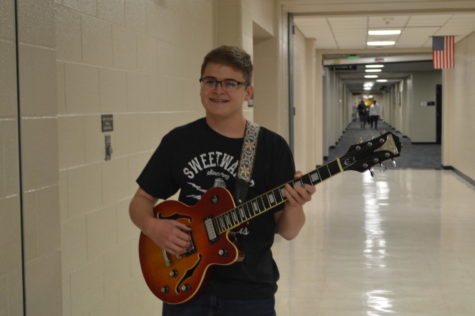 February 15, 2019
Andrew Matthews' first encounter with an instrument...
February 15, 2019
Read here to learn how students at NHS are taking untraditional...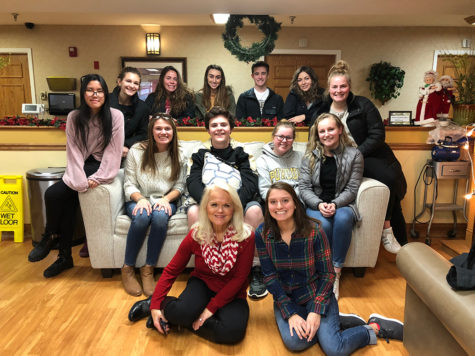 December 21, 2018
National Honor Society (NHS) is composed of 114 high...

Loading ...
Listen up book lovers! Show the cashier this code at Barnes & Noble when you check out and a portion of the sale will be donated to the Mill Stream.
Great day today for a comic book and superhero design session at Barnes & Noble 🦹‍♂️
3
Please pray and offer positive thoughts for peace and love for our NHS Miller Family School Counselor Mr. Al MacDonald & his family! His wife Jodi fought so hard against brain cancer the last 2.5 years. We love & support you Mr. MacDonald & Family... #WAT https://t.co/ag0vNxyYF7
Load More...