Twitter feed is not available at the moment.
May 30, 2023
     Scrolling through social media, users see all sorts of things. Political messages, entertainment based videos, and, of course, advertisements. Oftentimes, a viewer's...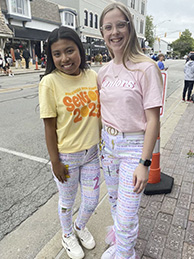 Change in Mind:Senior traditions are changing, but who's fault is it?
May 25, 2023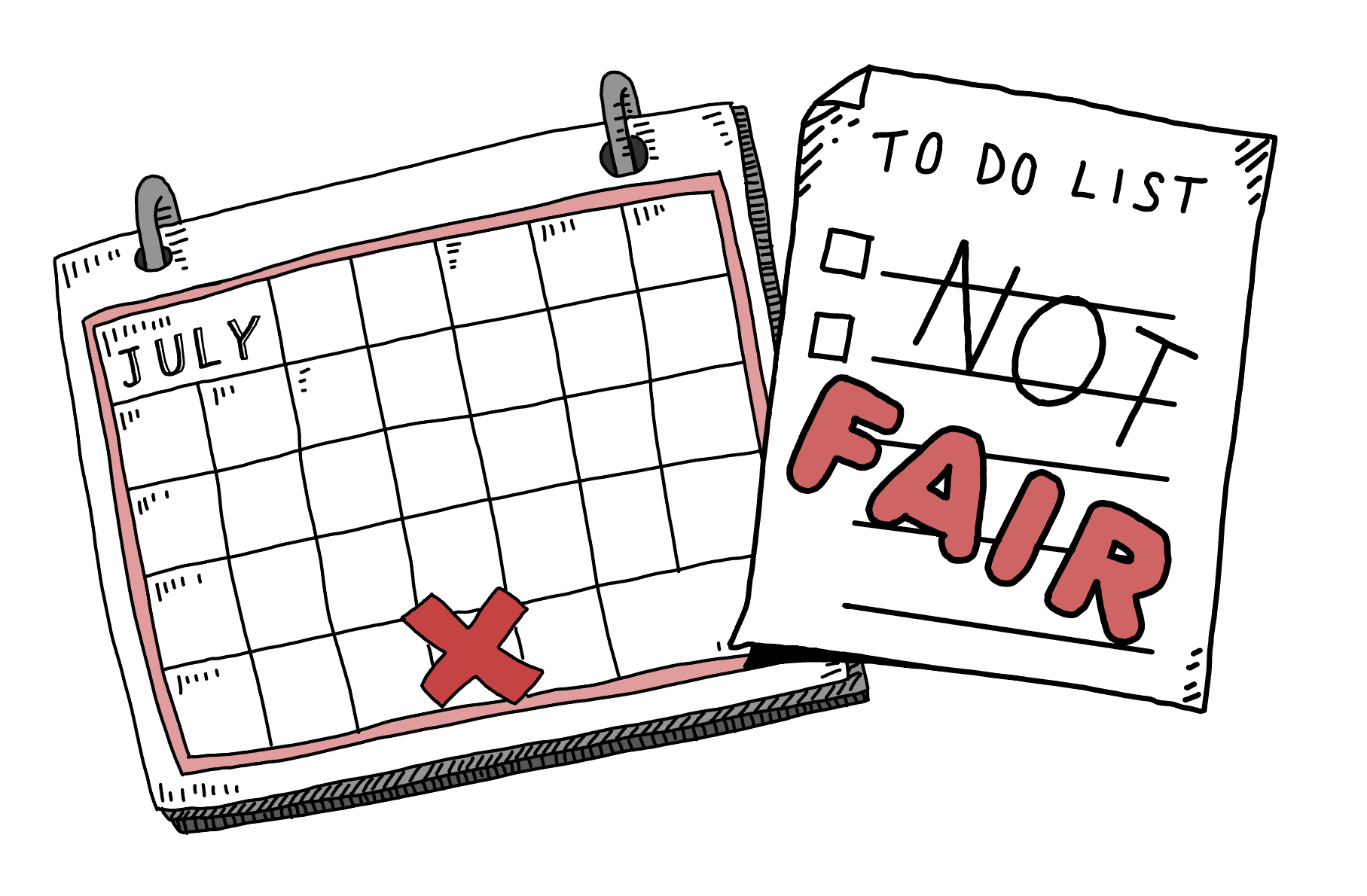 School Spirit: Warning of exhausted teenagers on campus
May 24, 2023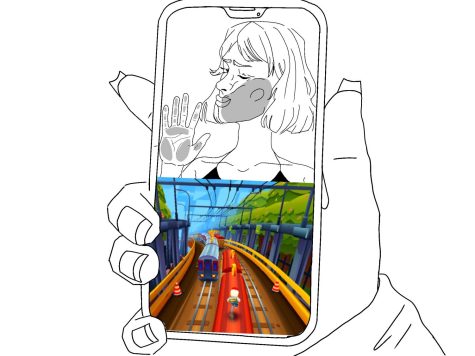 Lost in the sludge: A new video format is taking over the internet
May 10, 2023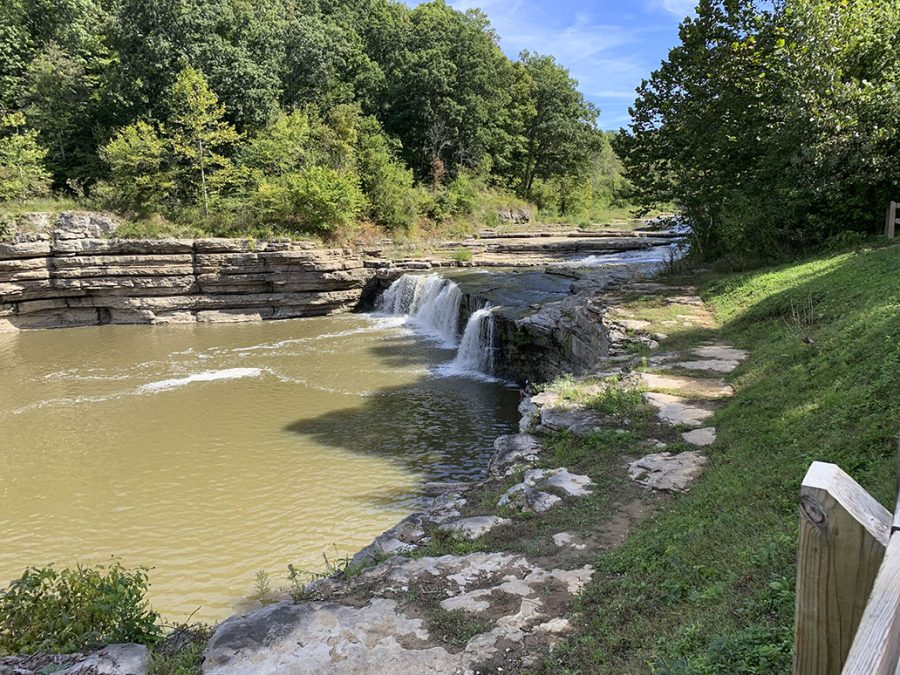 Kendell Simpson and Becca Garber
June 2, 2023
The final school bell rang what felt like ages ago and the warm summer air is a refreshing break from the school's frigid air conditioning. With no more tests, quizzes,...

Loading ...
Error: Contact form not found.