Tomorrow is Martin Luther King Jr. Day, so enjoy the three day weekend Millers!
Check this out!!
https://thetimes24-7.com/Content/News/Local-News/Article/County-set-to-open-vaccination-site/1/1/67935
Load More...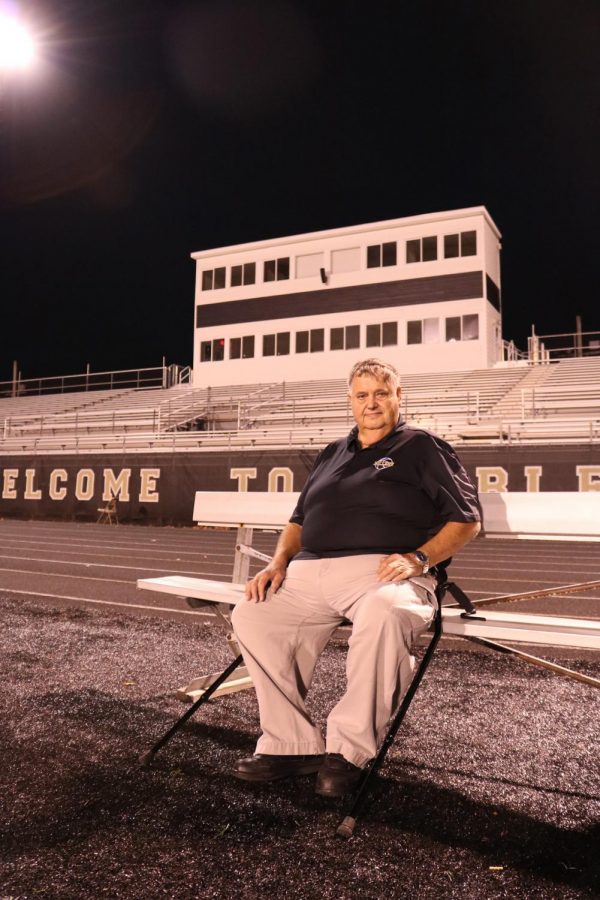 November 25, 2020
It's Friday night, and the stadium's lights surround the bleachers filled with devout fans. As the Millers run onto the field, the sound of cleats digging into the freshly laid turf doesn't go unnoticed. Rickie Woods, a member of the Noblesville class of '67, hears that noise and almost every other sound in the stadium. In fact, Woods has probably seen it all at Beaver Materials Field. For him, this stadium is more than just a field where football is played, it is where Miller sports are celebrated.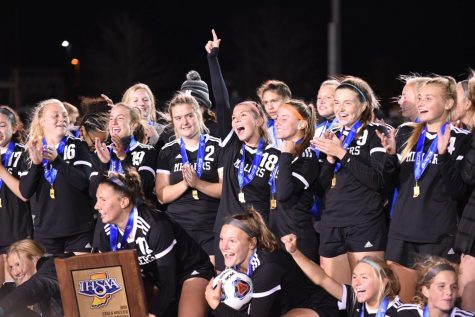 On Halloween night, Noblesville Girls Soccer treat themselves to another state title
November 2, 2020
For almost an hour, Sara Kile had protected the NHS goal from everything that was thrown at her. And with nine minutes left, she was staring at yet another attacker. A Guerin forward was dribbling the ball swiftly, scanning for a gap in the defense. She finds a chance, and launches a shot toward the lower right corner of the goal. But just moments before the ball can pass over the line, Kile, the Noblesville Millers' goalkeeper, dives towards the shot. She grabs it in her hands, taking a deep breath before punting it back into play. After a concussion left her on the bench at the end of the season, Kile felt lucky to even be on the field. And now, she was nine minutes away from a back-to-back state championship.
Celebrating pink or blue: gender reveal parties are fun to attend if they are conducted safely
November 30, 2020
Nine months is a long time to wait, there is so much that needs to be done. The to-go bag needs to be packed, the room decorations need to be bought, classes need to be taken, the family has to be ready, and appointments need to be set. Another thing piled on is the gender. Are we to buy pink bows or blue bow ties? Dresses or suits? Skirts or slacks? A fad going around is a gender reveal party, a chance to learn and share the gender of your little bundle with family and friends. Learning gender early isn't a new idea but the hype for these parties has grown recently with help from the internet. As a sophomore in high school, I haven't found the need to plan a gender reveal party. Though I don't have the need to plan one anytime soon, I find the idea a fantastic suggestion for mothers' to be.
Express yourself: Subcultures and aesthetics consume social media
November 30, 2020
The '80s were painted in the colors of hazy summers afternoons, Coca Cola ads, and teenage rebellion. With high waisted jeans and walkmans also came the popularization of goths, the group of kids that would glare at you behind eyeliner-heavy eyelids and play music that would make your grandma cry. Well, at least that's what movies would tell you.
Smoothie King recommendations from a Smoothie King employee
November 30, 2020
As a Smoothie King Employee, I can verify that the smoothies there are fantastic. Knowing which smoothies are good and which aren't is a rare bit of knowledge I pride myself on. For that reason, I can share some smoothie advice. Here is a list of a handful of smoothies I have tried and can attest to their quality.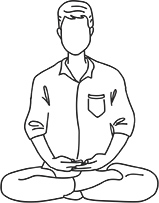 November 25, 2020
During our current situation with COVID-19, it's so important to make sure that we are being considerate towards our mental health but at the same time, staying productive in our school work. It's completely understandable to have days where doing anything feels exhausting and even getting out of bed feels hard to do, before even considering the upcoming assignments due that night or the test you need to study for. And then there's the mere fact that our mental health gets under prioritized by the school, our grades taking over and gaining control over us. Although it's been hard to adjust to changes Covid-19 has caused in our daily lives, it's even harder to adjust to the new hybrid school schedule. Sometimes it can be very difficult to find the motivation to do it from home. All in all, it's important to know the steps to take in order to maintain a good status of mental health and a sense of productivity despite the unfamiliar circumstances.

Loading ...
[contact-form-7 404 "Not Found"]