Twitter feed is not available at the moment.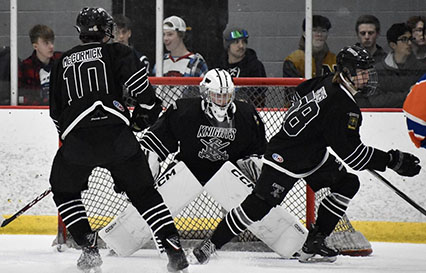 November 30, 2023
He goes from the ice, from heavy pounds of sports gear and sharp, thin skates, to sprinting across the turf, a lacrosse stick in hand. He lives a double life. Athlete...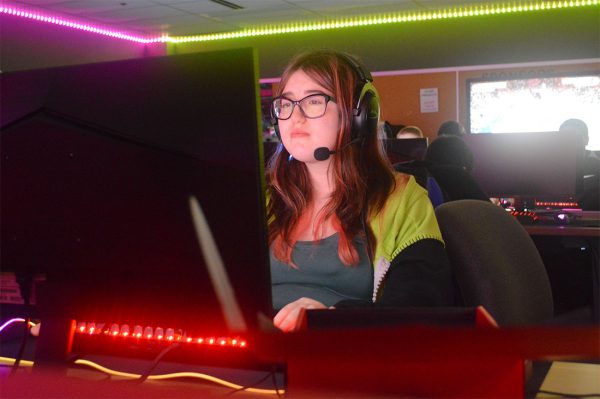 November 28, 2023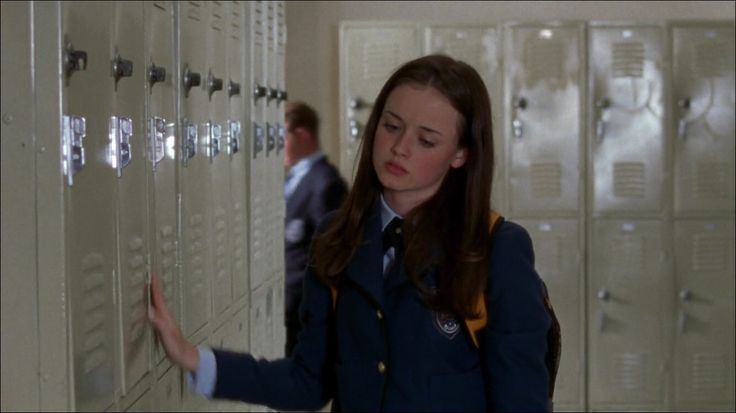 Atlas Spurlock, Staff Writer
December 4, 2023
Autumn is creeping in. You can feel it in the air and see it in the changing leaves. But where fall goes, midterms follow. As much as anybody would like to be enjoying hay...

Loading ...
Error: Contact form not found.