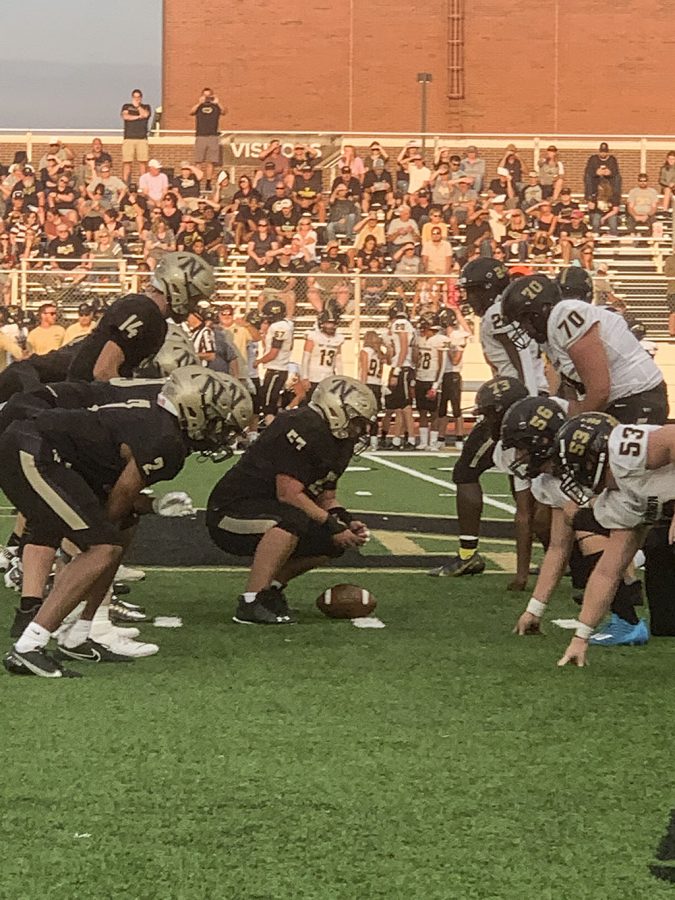 September 28, 2022
Freshman quarterback Landon Hughes remembers his first high school football game, exiting the huddle the first time, students in the bleachers wear colorful shirts, shaking...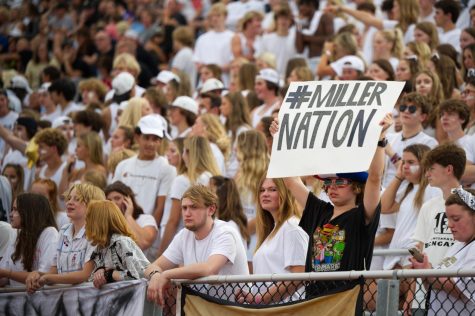 Noblesville vs. Mt. Vernon (8/19)
September 9, 2022
The NHS varsity football game on August 19th drew in record setting numbers. It was the first home game of the season and took place at Beaver Stadium--for the first time since the stadium's opening. The theme was "White Out" and students came prepared to cheer on their team. The game took place against Mount Vernon, which by many students, is considered a rival. The end result put Noblesville on top, winning over Mount Vernon.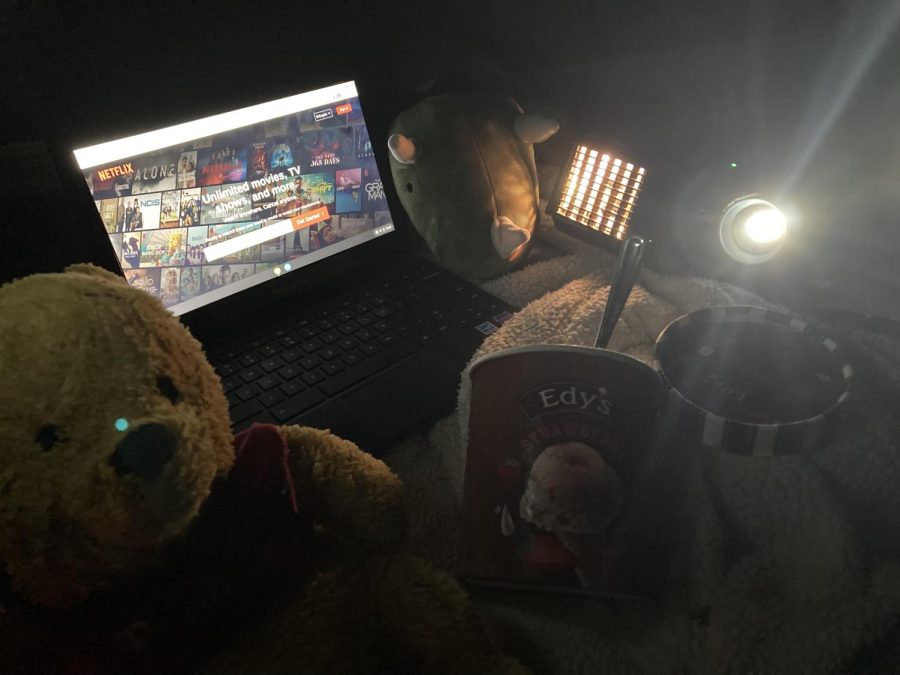 Morgan Trowbridge, Kenzie Glass, and Jillian Thomas
September 29, 2022
One of the things senior Cass Henson admires most: the sizzles of popcorn paired with the feeling of nostalgia as the TV screen lights up; Henson is filled with an excited...

Loading ...
[contact-form-7 404 "Not Found"]