Click this link in order to read about Miller Soccer Boys winning State!

https://millermedianow.org/7640/sports/miller-dominance-the-noblesville-millers-boys-soccer-team-becomes-state-champions/
Congratulations to our Miller Boys for winning State tonight!!! #GoMillers 🟡⚫️
Congratulations to our Miller Boys for winning State tonight!!! #GoMillers 🟡⚫️
Load More...
November 5, 2021
Colleges, parents, and schools have high expectations for students. They expect perfection in all fields: academics, sports, extracurriculars, and more. Colleges put you up against others and then pick you apart, comparing every aspect of your life to others to determine your worth. Parents compare you to your siblings and their friends' kids. Schools monitor your GPA and grades to determine your class ranking. Everything is a competition for students these days, and the stress can be exhausting. We are constantly striving to be the best in everything, trying to be perfect in order to live up to these high expectations.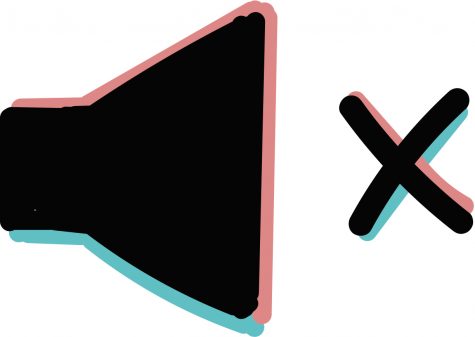 Silenced: A look into social media's shady censorship
May 27, 2021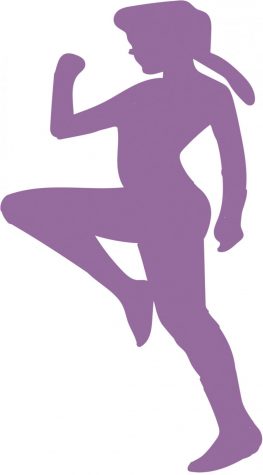 Play ball: Women in sports face a world of hardships
May 24, 2021
Every year, we seem to revisit an age-old crisis involving women in sports. Regardless of a sport being considered traditionally male or female, women like Serena Williams and Sarah Fuller are heavily criticized by social media, magazines, and news outlets for their attitude, their clothing, their game play, or other trivial traits. Criticism cannot be avoided by any one woman. When popular news outlets focus on the incredible strength of athletic women, they usually erase their femininity through an emphasis on masculinity. Trolls on social media shame women for being too feminine and disgracing sports, or for being too masculine and being "unattractive" to watch. In the early 20th century, women infrequently competed in many sports. Now that their participation is more common, the immense pressure to find the perfect balance between femininity and masculinity is impossible. As a result, nothing remains but the fact that women's sports lack support. Even if women are consistently winning more than men, women's sports teams receive less support, both socially and monetarily.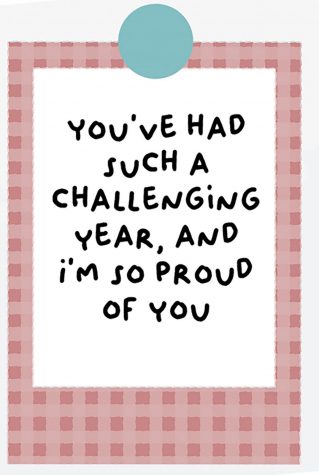 May 24, 2021
Did you imagine you'd be here four years ago?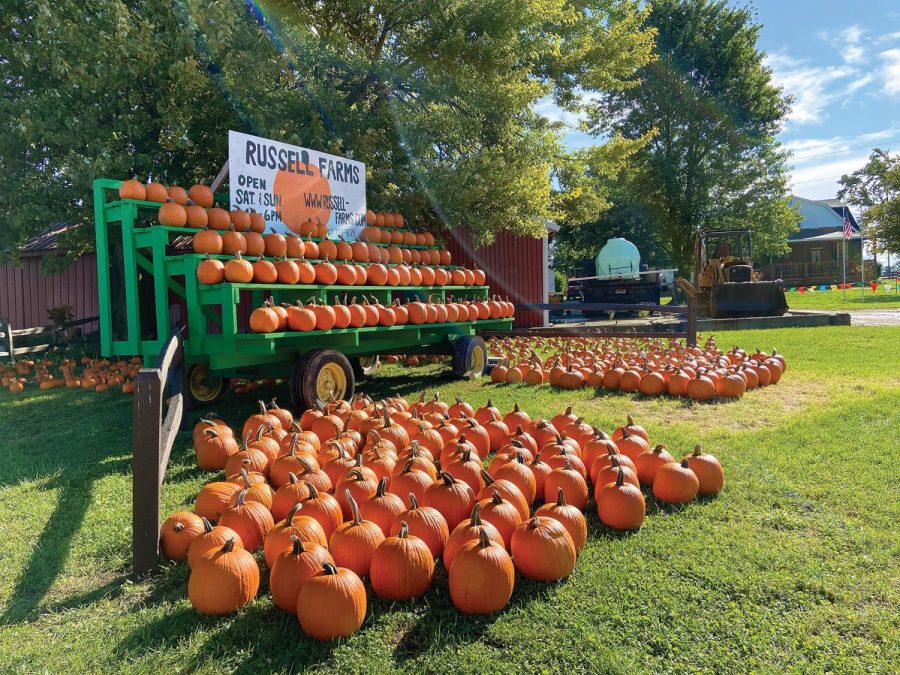 November 10, 2021
Apple Picking, pig racing Rows and rows of trees surrounded by big open fields. You can feel the crisp autumn air against your warm skin. A few joys of getting to pick...

Loading ...
[contact-form-7 404 "Not Found"]