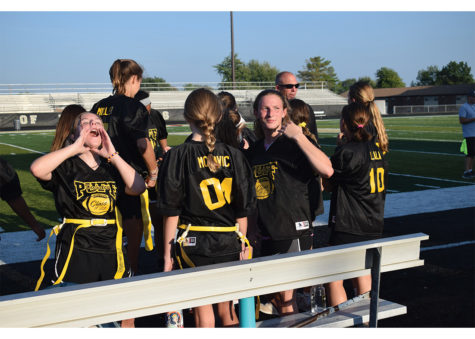 Jenna Schweikert and Bergan Zebrauskas
October 6, 2019
Homecoming: a week full of festivities specially tailored to build excitement and anticipation within the student body—all for a dance and a football game. Although fancy pants and glittery heels for the Saturday dance are the focus of most teens' days, one often overlooked homecoming activity calls for more fierce than fancy. Powderpuff players often choose their cleats and jerseys over heels and dresses during homecoming week.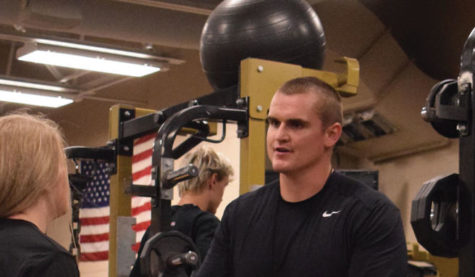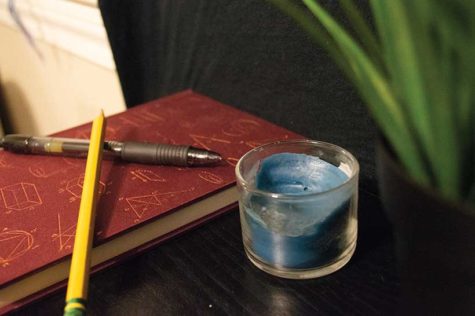 Emily Haynes, Staff Writer
October 6, 2019
Letters were sentimental items, as the writer(s) would take their time in choosing what to say. Where did all of this go? Why has this modern era turned to short handed text messages, that only exist on a screen?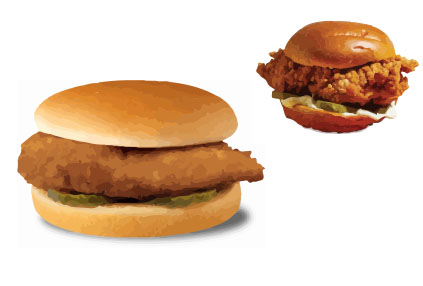 Parker Mutter, Staff Writer
October 5, 2019
The Great Chicken Sandwich Wars featured two major chicken powers fighting for control over the holy grail, or Holy Chicken Sandwich, if you will.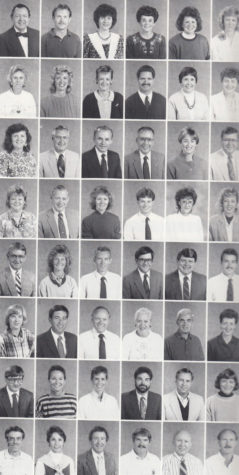 October 4, 2019
There's something special about teachers.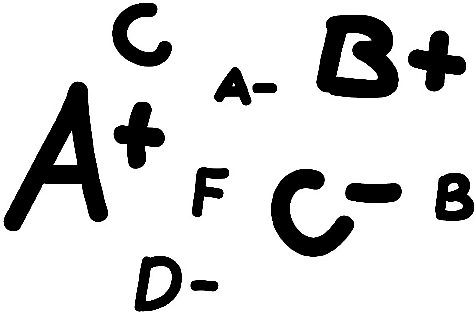 Hailey Durm and Samie Eldridge
October 7, 2019
The "Game of High School" is more than a game - it's a constant battle for students each and every year. Freshman year can especially be a struggle, with a new school and new challenges. But words of advice from seniors can help newcomers turn that stress into a much more easily conquered challenge on the road to success.
Celeste Schultheiss and Christina Nguyen
May 24, 2019
    A few weeks ago, Lil Dicky came out with a music video all about the earth, which ended with a large donation to The Leonardo DiCaprio's Foundation. In the music video, Lil Dicky talked about climate change, and how real of a problem it is for our generation. Climate change, though, is not new news; this is a predicament we have been talking about and facing for a while now.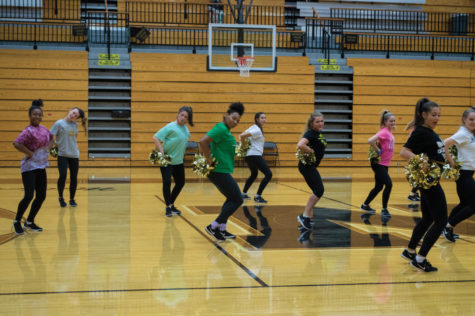 Kennedy Miller and Bella Murdock
February 25, 2019
     Early mornings, loads of hairspray, intense makeup, matching costumes. These comprise most of the NHS dance team's weekends. Competitions are one of the special...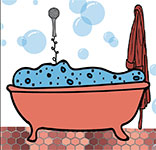 Megan Elizabeth and Celeste Schultheiss
February 18, 2019
That dreaded pimple at the tip of your nose, trying to look perfect for your perfect first date with that perfect guy or girl, or even that dreaded razor burn you get while...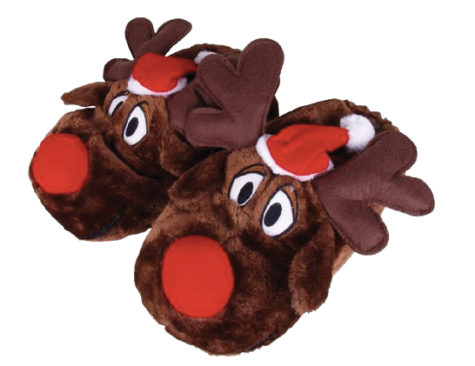 Great job to the miller girls golf team for landing seventh place at state!
3
"It's not only that teachers are special when compared to other adults in our lives— it's that they're something wonderfully different entirely. Which is exactly why they deserve so much more than they receive."
https://t.co/CWnlJCNqle
Load More...

Loading ...