Pumpkin spice and everything nice: 'tis the season for everybody's favorite fall flavor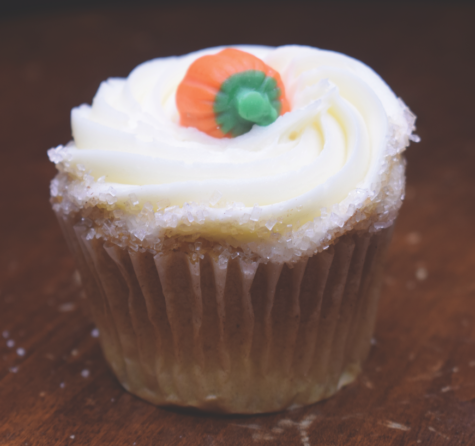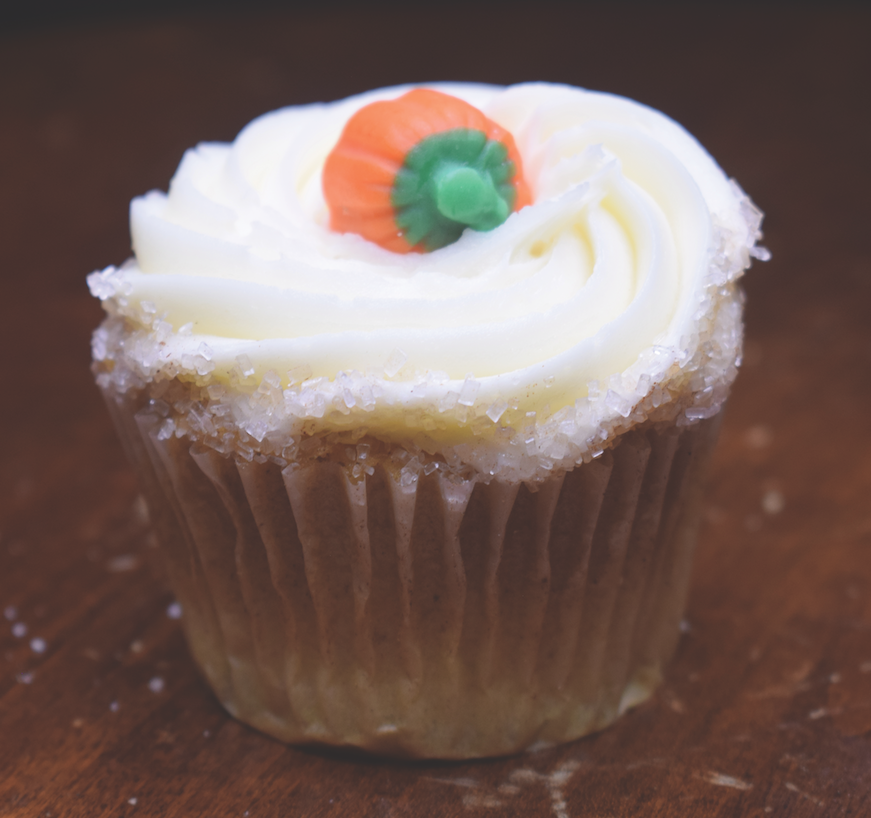 Heavenly Sweets Pumpkin Cupcake
$3.75          score: 5/5
Heavenly Sweets' Pumpkin Cupcake is phenomenal. This angelic dessert tastes great. The pumpkin taste is noticeable, yet it isn't overwhelming. Speaking of the pumpkin flavor, it also really tastes like a pumpkin, adding to the overall divine flavor of this cupcake. While the cupcake is great, there is an issue – the icing. Don't get us wrong, the icing is good; however, there may be too much of it. This issue is minor though, and definitely doesn't ruin the pastry. This cupcake is great and is something you need to get before fall turns into winter. It gets our highest score: five out of five pumpkins. ---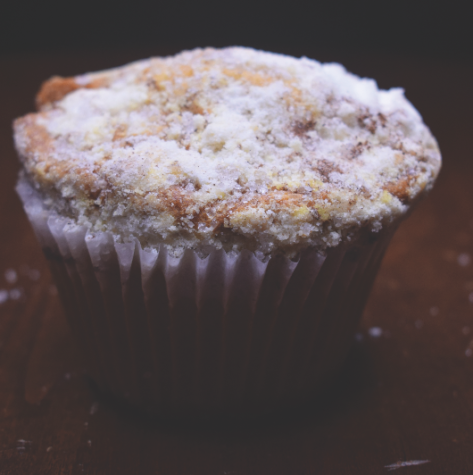 Noble Coffee and Tea Pumpkin Spice Muffin
$3.00          Score: 4/5
Noble Coffee and Tea began selling their pumpkin spice muffin this season and we are obsessed. The muffins are kept warm, and the
pumpkin flavor shines through on each bite. The top is also coated with powdered sugar and cinnamon. Other than how messy it was, this pastry was totally worth it and for $3.00 you can spice up your fall too.
---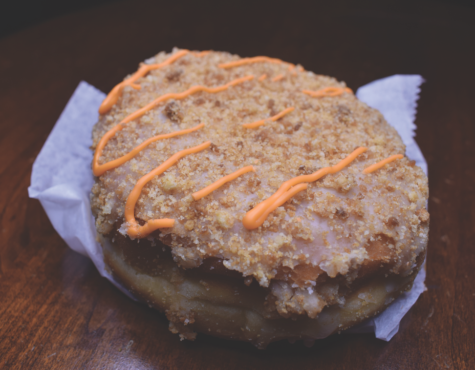 Rebellion Donuts Pumpkin Pie Donut
$2.35           Score: 2/5
Rebellion Donuts recently opened, and it has been supplying the people of Noblesville with an abundance of weird, but delicious donuts. One of these is their Pumpkin Pie donut. While the donut is a bit more focused on the traditional pie flavor, there is still the recognizable taste of pumpkin spice throughout the donut. However, the pastry isn't great. The first few bites are good, until you get to the gooey center, which is filled with pumpkin pie filling. It sounds good, but there is just too much stuff in there. While the donut isn't bad, when it comes to this fall themed pastry, we choose to "rebel." Two out of five pumpkins.
---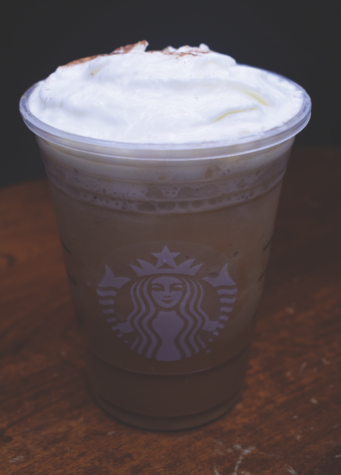 Starbucks Pumpkin Spice Frappuccino
$4.45 (Grande Price)          score: 4/5
The business that is credited with the pumpkin spice craze rolled out a Pumpkin Spice Frappuccino, along with its original best-selling fall latte. Since Starbucks has been in the pumpkin spice business for a long time, their product isn't that bad. The Frappuccino smelled like pumpkin, with hints of cinnamon to boot. The pumpkin taste was evident, but it seemed to be over-shadowed by an intense spice flavor. While the spice flavor is a bit much, it isn't a bad drink. We recommend it if you're looking into drinking something that is pumpkin spice flavored this fall.
---
Culver's Pumpkin Spice Shake
$4.35          score: 3/5
Culver's has its own take on pumpkin spice this season with their pumpkin flavored shakes and concrete mixers. These items are currently being promoted and can be customized with added toppings and syrups. We chose to keep ours simple, with pumpkin pie filling and cinnamon. In the first sip we were greeted with smooth and creamy pumpkin-flavored custard. As we neared the halfway point of the cup, we started to taste pulp of some kind, which we obviously wish hadn't been there. For the price, we received the perfect amount to drink. We recommend this drink to anyone looking for more of a dessert this fall
---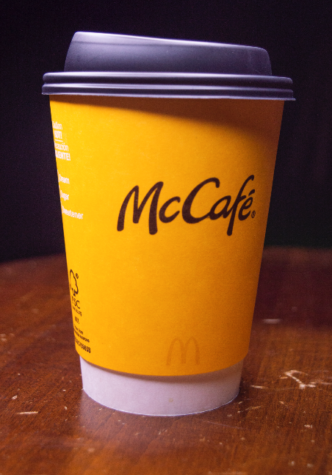 McDonald's Caramel Pumpkin Spice Latte
$2.89          score: 1/5
McDonald's is constantly advertising its breakfast menu, what they call their McCafe. So how does the Golden Arches celebrate the fall season? By doing what every other place that sells coffee does, making a pumpkin spice latte. However, this latte is a bit different from the dime-a-dozen pumpkin spice lattes you see this time of the year. Along with the pumpkin flavoring and spices, Mickey-D's added caramel to their latte. While this doesn't seem like a bad idea, McDonald's kinda butchers it by adding too much caramel to the coffee, which makes it unbearably sweet. The caramel flavor overtakes the spice flavor and completely diminishes the pumpkin. Unless you're dying for something pumpkin spice and are tight on cash, we say stay away from this latte. Out of five possible pumpkins, this gets only one.