A graduator's goal: When seniors graduate early, the outcomes and current emotions are substantially different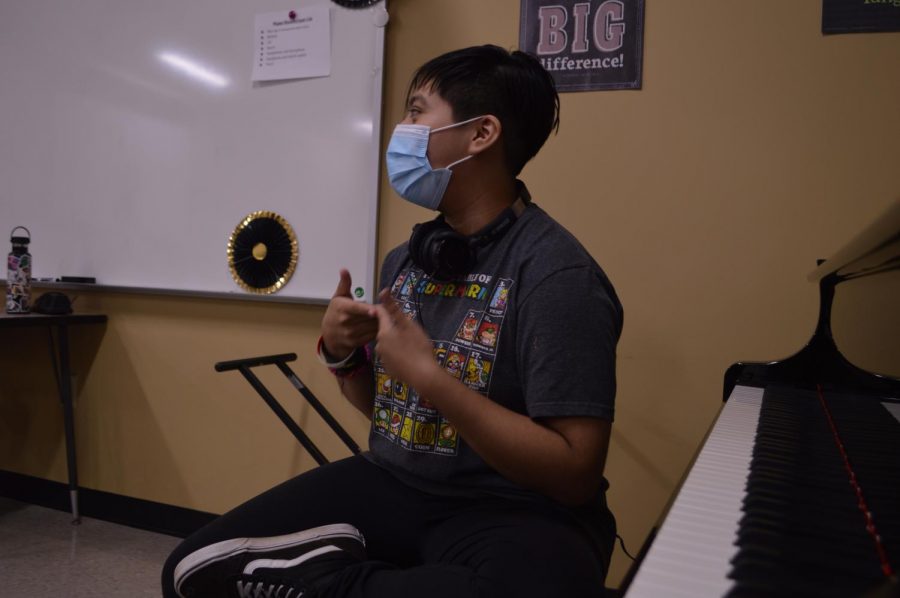 When the thoughts of graduation pass your mind, we think of the warm spring air with our parents snapping pictures of the end of our lives as children. We think of the need to pack our bags to leave in the next few months. We send 'thank you' notes to people we haven't talked to in years and won't for many years to come. We think of seeing the people we grew up with, the hundreds of students in caps and gowns. But this year, in the warm spring air, the graduating class of 2021 will be a little thinner. Many eligible students opt to graduate at the end of their first semester. 
Senior Max Gillespie, is completing the remainder of her credits in the first semester so she is able to graduate before the second semester begins. Gillespie is working hard to graduate early, ready to move on from high school and to have an open semester. Even with pressure from two English classes at the same time, she is excited to leave. With this being said, Gillespie brought up some good points on why she feels her choice to leave a semester early will not only help her mentally, but also academically, "For me, I don't personally enjoy [school] because it's another thing I have to worry about, I don't necessarily feel comfortable at school all the time." She continues this by explaining how the school is stressful and graduating early is an easier outlet than staying another stressful semester.
     "Noblesville is a bunch of good kids, I'm so very proud to be a part of their special journey. I am honored that I'm helping the world's next doctor, scientist, engineer and lawyer," NHS guidance counselor Kelsee Keitel said. Keitel has been a counselor at Noblesville High School for three years, helping students go from a fearful freshman to successful seniors. 
     "Graduating early is a great opportunity for seniors, most of them choose to graduate early to save money, take classes at a community college, or most to get money to attend a university in the fall," Keitel said.
This year's seniors are faced with challenges that other graduating classes didn't have to deal with. There are more struggles with online learning that past classes wouldn't have given a second thought to.
"Senior year is hard enough, there are lots of emotions." said Keitel. "Now with COVID and only half of the school being present at one time, it's easy to get discouraged. Stay positive and make this a year to remember."
About the Contributors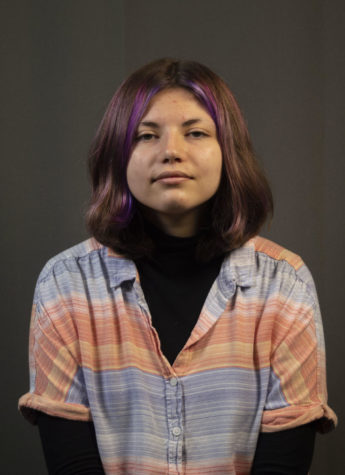 Nicole Eldridge, Copy Editor


Nicole Eldridge is a Senior at Noblesville High School. She has lived in Noblesville all her life and collects dolls. She can be contacted at [email protected]
Kendell Simpson, Staff Writer
Kendell Simpson is a sophomore at Noblesville High School, this is her first year on the Mill Stream. Her interest include Disney, Marvel, Sitcoms, and...