Print Issues
Below is a PDF edition of the latest issue of the Mill Stream. Previous issues can be found in PDF form on our Issuu page.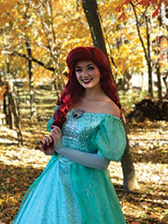 Madison Barrow and Bergan Zebrauskas
November 20, 2019
Senior Leah Spurlock is a girl of many talents. At school, she's a member of NHS show choir group, Singers. Leah is also involved in the theatre department, and is currently in the school's production of "Beauty and the Beast." And when she's not rocking it on stage, she's making children's dreams come true.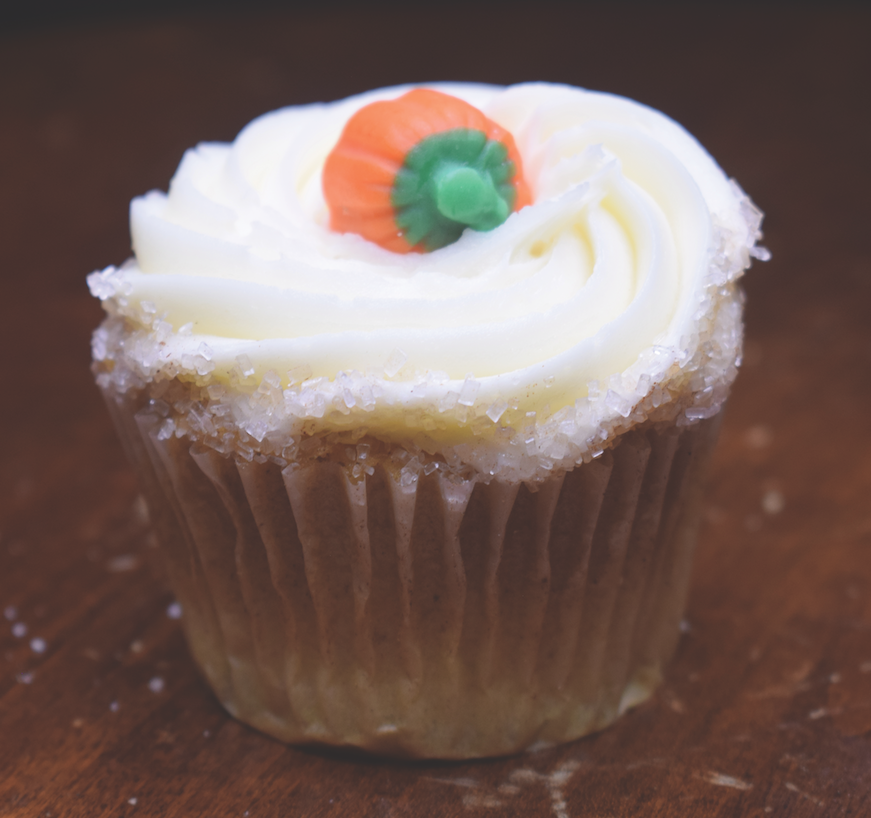 November 19, 2019
The Mill Stream rates some local pumpkin-spiced treats.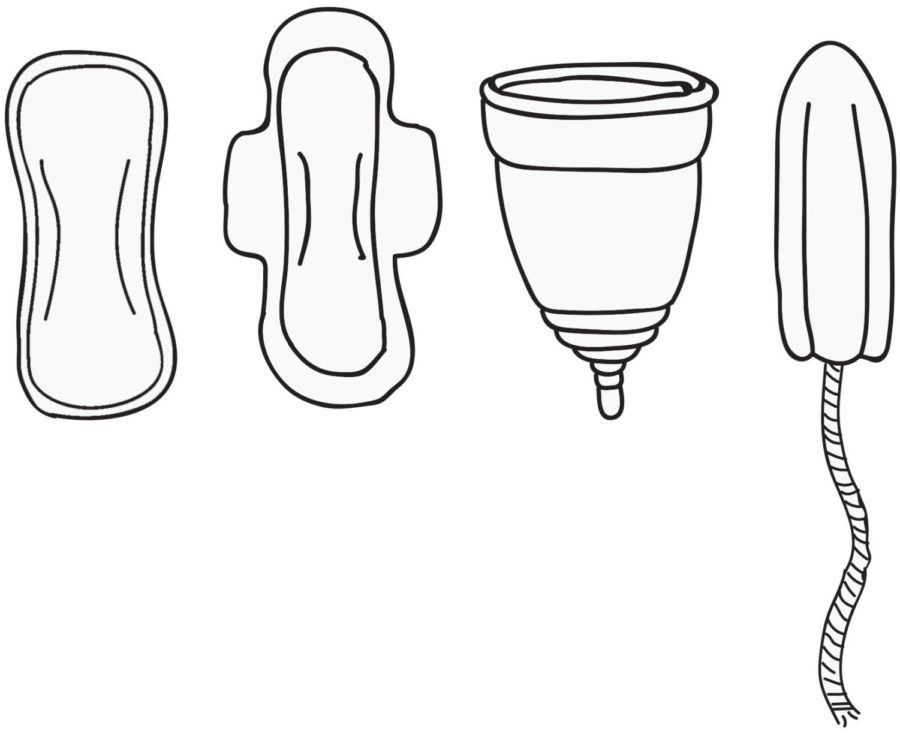 November 19, 2019
Luxury is usually an idea associated with pleasure or comfort. Something not absolutely necessary. Something that you have no need for. Something that you can live without. One thing it's not usually associated with is a tampon.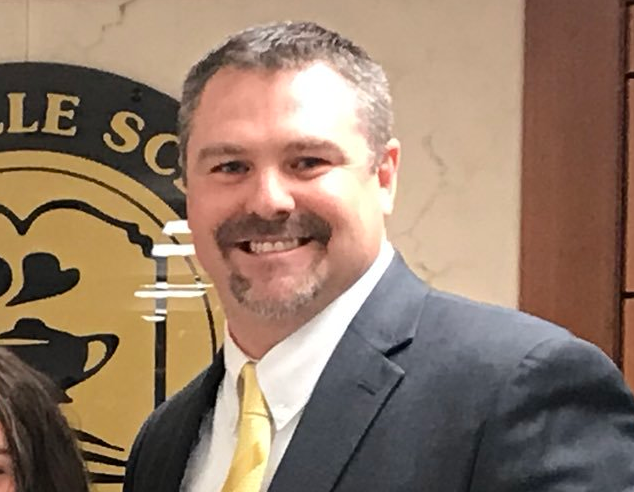 Jack Wanninger and Jonathon Page
November 18, 2019
Noblesville High School varsity football coach Justin Roden announced this morning that he will not be returning to Noblesville for the next season due to personal family needs.

Loading ...