Holiday season
Spice up this season by celebrating these funky holidays you've never heard of before
Hang on for a minute...we're trying to find some more stories you might like.
Pickle Day: Nov. 14
Pickles – you either love them or hate them, but those who enjoy them will definitely have fun celebrating this day. Pickle day was first celebrated in New York in 2001, and you can keep the pickle spirit alive by eating pickles or simply just admiring characters such as Pickle Rick or Kevin C. Cucumber.
Red Planet Day: Nov. 28
This is a day to celebrate outer space, more specifically Mars. On November 28th, 1964, NASA and JPL [Jet Propulsion Laboratory] launched 'Mariner 4' to orbit Mars, which gave the first up close photos of Earth's red cousin.
Day of the Ninja: Dec. 5
Ninjas were professional spies in Japan who were active between the 13th and 19th century. Their job included sabotage, infiltration, and assassination. Legend has it that this unofficial holiday was created in 2003 in order to commemorate the release of Tom Cruise's movie, The Last Samurai.
Pretend to be a Time Traveler Day: Dec. 8
In order to celebrate, all you need to do is pretend you've traveled to another year, past or present. See how many people you can freak out, or count the number of weird looks you get! You can also watch all your favorite time traveling movies and shows or throw a "Blast From the Past" Party.
Polar Bear Plunge Day: Jan. 1
The Polar Bear Plunge is where participants jump in a cold body of water to celebrate the new year. Polar Bear Plunge Day is normally held to raise money for a charitable organization, but you can also do it for fun!
About the Writers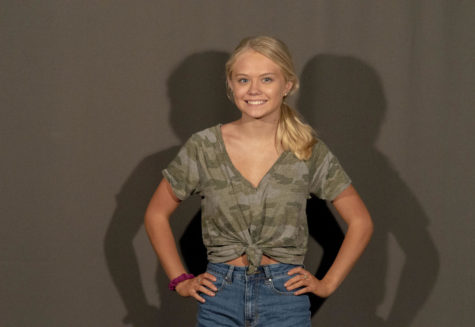 Kennedy Pastore, Social Media Manager
Sammy Snyder
Kennedy Pastore is a senior as NHS with a passion for writing, film, and music. This year will be Pastore's second year on staff, now as...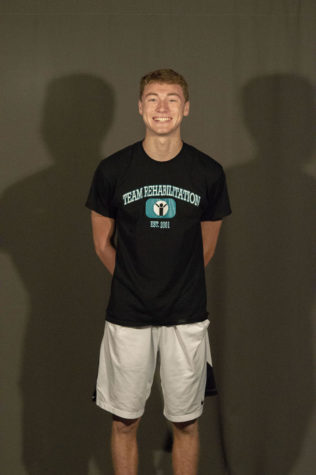 Tyler Semler, Staff Writer and Mascot
Tyler Semler is a senior at Noblesville High School. This is his second year in newspaper and he really enjoys it and is excited to help the first year...