Everybody was MMA Fighting
Senior Alex Delgado is ready to take boxing to the next level
Hang on for a minute...we're trying to find some more stories you might like.
It's pretty common to be a high schooler and play a sport or know someone who plays one such as football, basketball, baseball, cross country etc. But, what about other activities that aren't offered at schools, such as boxing and fighting? Well, that's where Senior Alex Delgado comes in to play. Delgado, who has been boxing ever since his freshman year, has been training to become a professional Mixed Martial Arts (MMA) fighter.
"I got tired of baseball and wanted to try something new," Delgado said. "I watched my first Ultimate Fighting Championship (UFC) fight and I really enjoyed it, so I wanted to try it out myself. I just wanted to be able to defend myself and see how good I would be at it."
Though he wasn't sure if he'd like it at first, Delgado now finds it one of the most important aspects of his life.
"I find it very fascinating. There is always something new to learn," Delgado said. "At first I was doing [it] just for the exercise, but I've fallen in love with it. If I don't train, I don't feel like myself."     
Delgado's motivation and inspiration for participating in combat sports stems from two-time and current UFC bantamweight Champion T.J. Dillashaw.
 "The first fight I ever watched in the UFC was [Dillashaw's] title defense against Renan Barao. That's when I got hooked into MMA and that's when I wanted to start doing it myself," Delgado said. "He's really talented and he's won just about every fight for the past seven years. I think he's the best fighter on the planet."
Another famous fighter who has shaped the way Delgado trains is Duane Ludwig. Ludwig is a retired professional kickboxer and mixed martial arts coach who created the Bang Muay Thai System which is what Delgado practices at his current gym. "It's kickboxing, but it's created on a system where all the combinations and drills [of MMA moves] are super unique," Delgado said.
Delgado is currently working on his yellow belt, which requires knowing things like how to throw a proper left and right cross, lead uppercuts and round kicks.
"In Jiu Jitsu it could take multiple years just to get one belt, but in Bang Muay Thai, it's just knowing the requirements and different combinations of moves.
Fisher's High school junior, Nick Simopolous, who met Delgado through kickboxing and MMA practices says that he enjoys training and fighting with him.
"Alex is very good at countering offensive fighters," Simopolous said, but he says Delgado is an even better guy. "As a person, he's a very supportive and nice friend."
Delgado normally practices six days a week and three to four hours a day at Circle City Martial Arts and Fitness in McCordsville.
"I've been going there for about 5 months now and I love it," Delgado said. "They train real fighters and have had champions attend. The coaching staff is great and the gym is just a great fit for me."
Although Delgado has yet to fight in any professional UFC matches, his main goal is eventually become a professional MMA athlete and have that be his career.
"My goal is to compete in my first two MMA matches by the end of next year. Every fighter starts out as an amateur and once you have a good enough record as an amateur, organizations will begin to contact you and ask you to go pro," Delgado said. "I'd like to start [my career] 5-0 and then have organizations reach out to me."

About the Contributors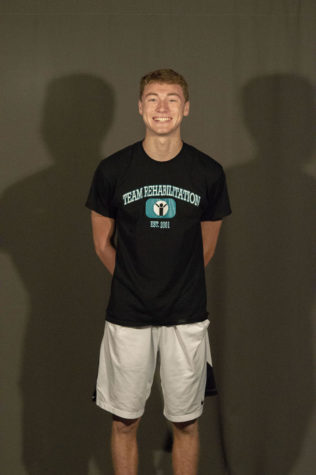 Tyler Semler, Staff Writer and Mascot
Tyler Semler is a senior at Noblesville High School. This is his second year in newspaper and he really enjoys it and is excited to help the first year...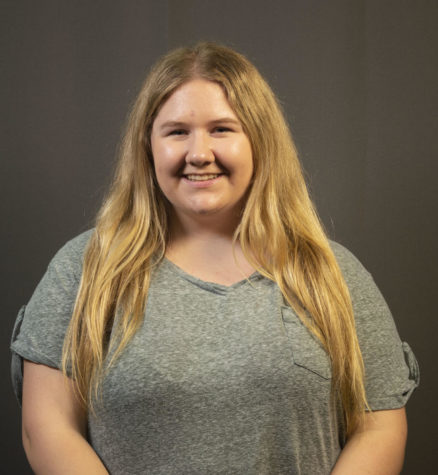 Kendall Reynolds, Photo Editor


Kendall Reynolds is a junior at NHS who enjoys reading, writing, and photography. This is her second year on the NHS Newspaper staff. She wants to...