Fore!
The Deakyne family golf tradition brings them closer together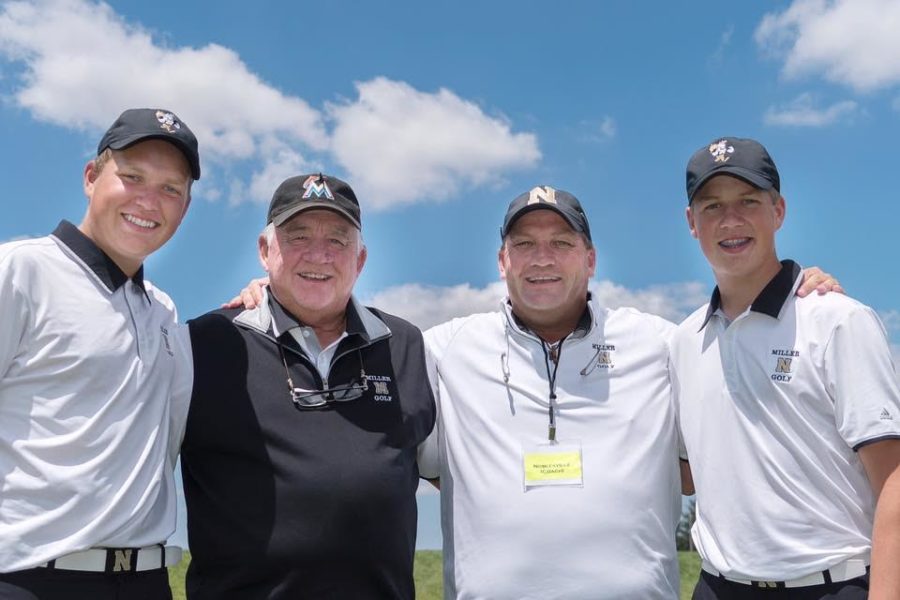 Coming together with any number of people can be comforting as it offers support and encouragement. For the Deakyne family of Noblesville, not only blood unifies them, but golf as well. For the past three generations, Pete, Gary, Parker, and Jacob Deakyne have been sharing their love of the sport with one another.
NHS senior Jacob has been golfing for NHS teams since his freshman year. Jacob has won numerous sectionals and qualified for state finals twice since joining the golf team.
"We've made it to state two times in my three years and [we] also won the county tournament last year. I've always been ranked top ten the last three years in the state," Jacob said.
Over those years patrolling the greens of Fox Prairie, Jacob has found a sense of peace and relaxation along, with many other benefits.
"Golf has taught me many life lessons and the game is much more than skill,"Jacob said. "To be a good golfer you must have skill and a very strong mental game."
Unlike most sports, Jacob admits that golf is less team-oriented and focuses more on the individual and his abilities.
"You cannot really rely as much on your teammates when you golf, in comparison to other sports such as basketball,"Jacob said. "In a basketball game, if you are feeling nervous or are not playing your best, you can pass the ball to another player and avoid the spotlight a bit. While in golf, everyone is relying on you, you cannot avoid anything."
Jacob's brother Parker, who plays the sport for Purdue, also notes that golf differentiates itself from other sports, not only through the mental state of the participants, but the physical layout as well.
"No two golf courses are the same, unlike a basketball court or football field. Each course has its own unique layout with different yardages on every hole along with different greens that makes it unlike any other course that you could play," Parker said. "This aspect of golf keeps the game extremely interesting because some players can play one course really well, but struggle when they play somewhere else, and that is one thing that separates good players from great players."
Parker has been golfing everyday since he could pick up a club around the age of three. Parker also golfed for the NHS boys varsity golf team and is currently a part of Purdue University Fort Wayne's golf team.
"The transition from high school golf to college golf is not very easy," Parker said. "In college you have to be so strong mentally and not make any mental mistakes to separate you from the field. In high school, you could most likely get away with a couple mistakes, but playing at this level, you have to think your way around the golf course so much more than you ever had to before."
According to Parker, making a single mistake in college golf can be the difference between traveling and staying at home, compared to high school golf, which he feels is much more forgiving. Parker says having this type of responsibility due to golf and being in a family filled with golfers has influenced the type of man he is today.
"The amount of support that comes from everyone in our family is unbelievable, and to be able to talk to my dad or grandpa who have both played golf successfully their entire life and learn from them is an asset that not all golfers have," Parker said. "Being able to play against my brother has made both of us better players."
Despite the two year age gap, Parker claims he and his brother are extremely competitive, but still love to see one another succeed.
"It is nice to have something in common with my brother and dad. I believe that golf has brought us closer together as a family," Jacob said.
Their father, NHS golf team coach Gary Deakyne, has been around the sport for 43 years. Including his 4 years golfing at NHS. Gary admits that he also cherishes the moments he shares with his sons through golf.
"I certainly feel like I passed my love for the game onto both of my boys, but their skills came from their own hard work and dedication," Gary said.
Gary became a member of PGA (Professional Golfers' Association) America in 1997 shortly after attending and golfing for Akron University in Ohio. Eleven years of coaching has allowed Gary to recognize the needs of individual players and teams.
"I started coaching as a way to give back to the school, the kids, and the community," Gary said. "In coaching, I feel like we learn more every year. Every team is different, and you can't coach every team or every player the same way."
Following in his father's footsteps, Parker hopes to continue his golf career in the PGA.
"By far my favorite experience was in 2017 when we finished 4th in the state," Gary said. "Being on the podium with both of my sons was something I will never forget."
About the Contributors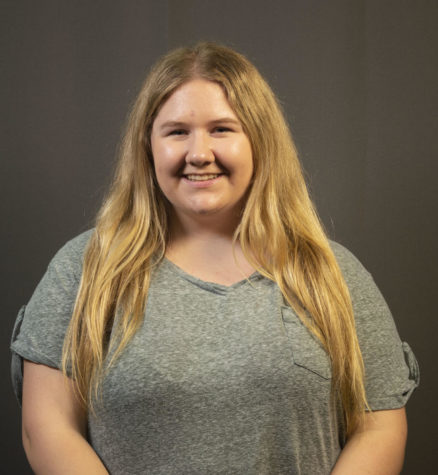 Kendall Reynolds, Photo Editor


Kendall Reynolds is a junior at NHS who enjoys reading, writing, and photography. This is her second year on the NHS Newspaper staff. She wants to...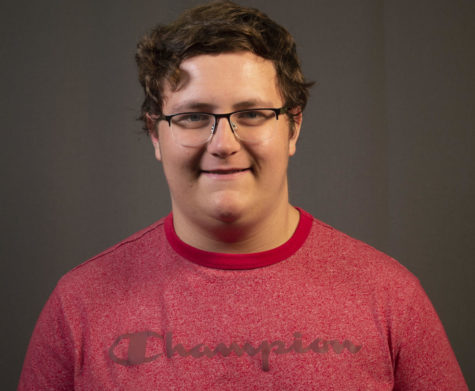 James Simons, Co-Features Editor


James Simons is a senior who's in his third year on the staff. He was born in New York and moved to Noblesville in 2015. He enjoys fishing, basketball...