Over the years: current staffers who are also NHS graduates reflect on their time as Millers
For many students, the moment they step across the graduation stage and receive their diploma, they leave high school behind. Eventually, it becomes a fading memory only brought up every so often. But, some view high school as something other than a stepping stone to the rest of their lives. They find something they like so much that they decide to stay or come back.
The following faculty once roamed the halls of NHS as students, but, they each found something at NHS that drew them back, even after their graduation.
Christina Burch, school secretary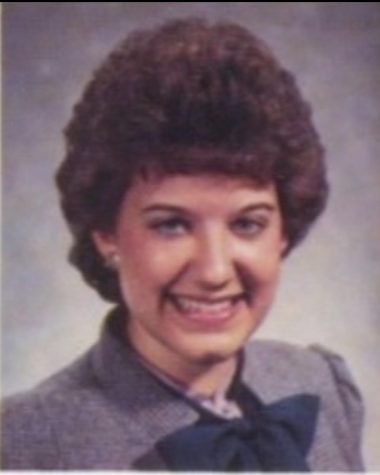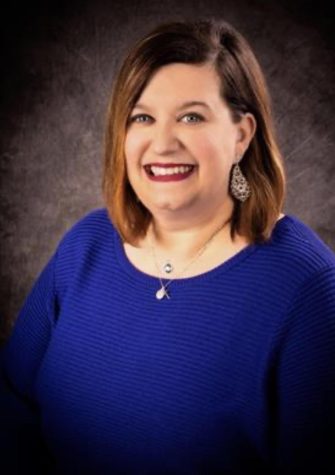 Christina Burch graduated from NHS in 1984. Now, she works as a secretary in the main office and is the smiling face who greets students and staff members as they enter the school building. As a high school student, Burch was a part of the NHS show choir and theater departments. She recalls that one of her teachers, Greg Richards, is still working at NHS and was one of her favorites. The biggest change that Burch has noticed at NHS is the increase in population. Her graduating class had only 300 students, which is significantly lower than recent graduating classes. Burch reveals that since high schoolers during her time did not have access to any type of social media or cellphones, social events and information was spread by word of mouth.
Zachary Bleisch, math teacher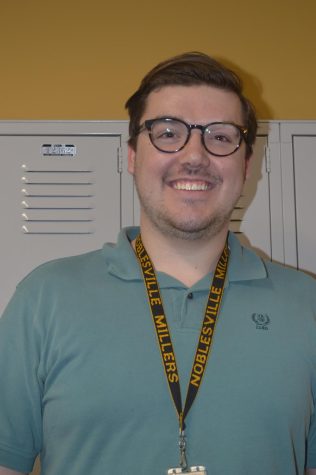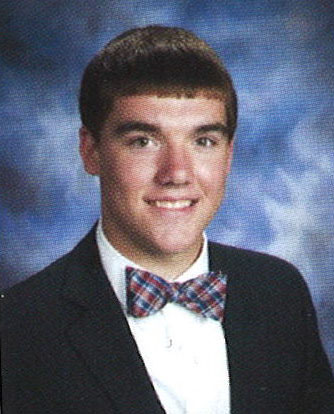 A NHS graduate of the class of 2014, Zachary Bleisch returned to NHS as an algebra teacher and assistant swim coach. In high school, Bleisch was on the swim team all four years and recalls that one of his favorite traditions, the boys shaving their heads for swim sectionals, is still alive today. One of Bleisch's favorite new traditions is the Championship Walk, which he thinks is a fun way to celebrate student success. Bleisch recognizes that the biggest change he sees today is the increased use of social media. Although things such as Twitter, Snapchat, and Vine were around when he was in high school, he feels students seem to be more connected to social media. 
Megan Oilar, math teacher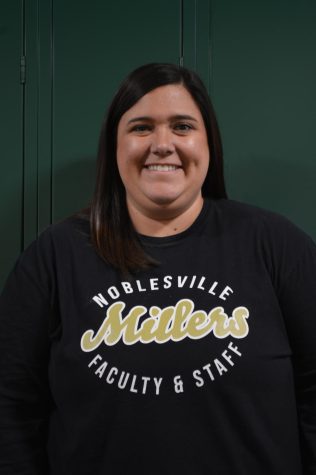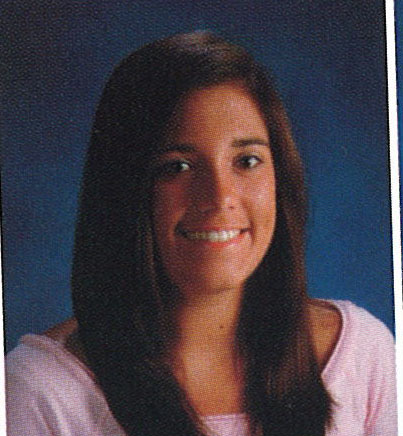 Megan Oilar graduated from NHS in 2007 and is now a math teacher at the school. A highlight for her has been homecoming. From Mini-Olympics to the parade to the football game, homecoming has always been Oilar's favorite day as a student and as a teacher—especially now after her appointment as the Homecoming Committee Chair. Oilar believes one of the biggest changes she's seen in the student population is the usage of technology. She recalls that when she turned 16, she got her first cell phone, a flip phone. She wasn't allowed to send or receive text messages because that cost extra. Now, most students have smartphones by the time they are in high school. Another significant change Oilar has seen is the growth in student population. Her graduating class was around 550 students. Now, the graduating class is closer to 800 students. She notices that the physical structure of the building is much larger than it was when she was a student, and the hallways are much more crowded.
Shanda Steele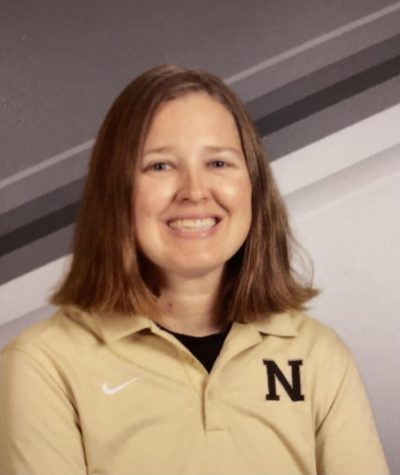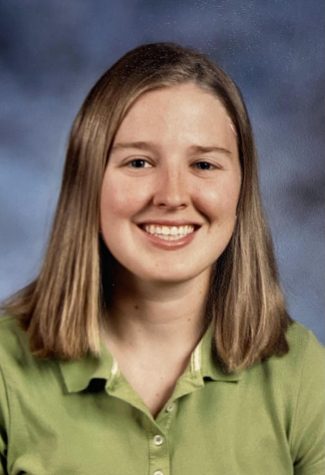 Shanda Steele graduated from NHS in 1999. She returned to NHS first in 2003 to coach for a year, then she came back in 2006 and has been teaching at Noblesville ever since. Now the wellness department co-chair, she also teaches freshmen PE, lifesaving, and aquatics. Like Oilar, Steele's favorite parts of her time as a student and as a teacher is homecoming. She also enjoys Faculty Night Live—a night when NHS faculty get together to perform various skits and performances for parents and students. Steele recalls that when she graduated, there were 363 students in the senior class and about 1600 students in total. Since then, the school has doubled in size and is continuing to grow. Steele also says that the physical size of the school has vastly increased. As a freshman, she attended the "old high school," which is now Ivy Tech, for one year before the current building opened. Since graduation, the freshmen center, main offices, weight room, auxiliary gym, and south locker rooms have all been added. 
Vickie Ely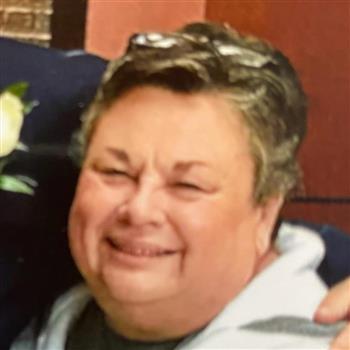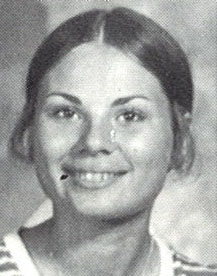 Vickie Ely graduated in 1974 and she has been working at NHS for 41 years. She can be found managing the school cafeteria that thousands of students utilize each day. One of the reasons that Ely returned to NHS was because the school day fit nicely with the schedule of her three sons, who attended NHS at the time. Now, she is able to work in the same school that three of her grandchildren attend. Some of Ely's favorite memories of high school were homecoming, prom, band, booster club, football, basketball, and baseball events.