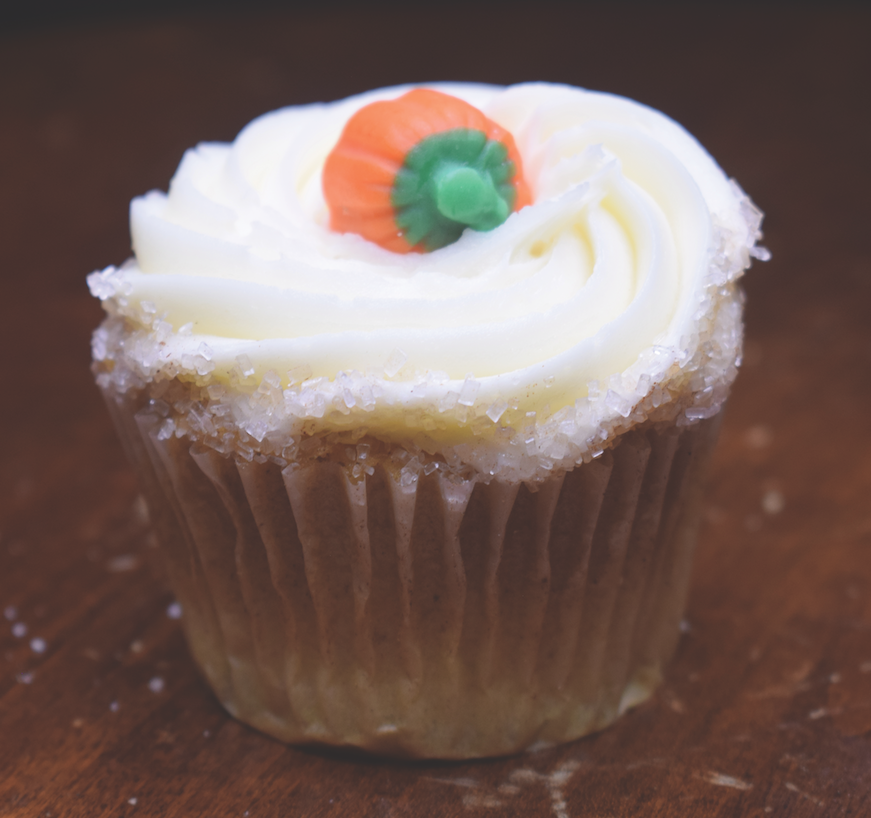 November 19, 2019
The Mill Stream rates some local pumpkin-spiced treats.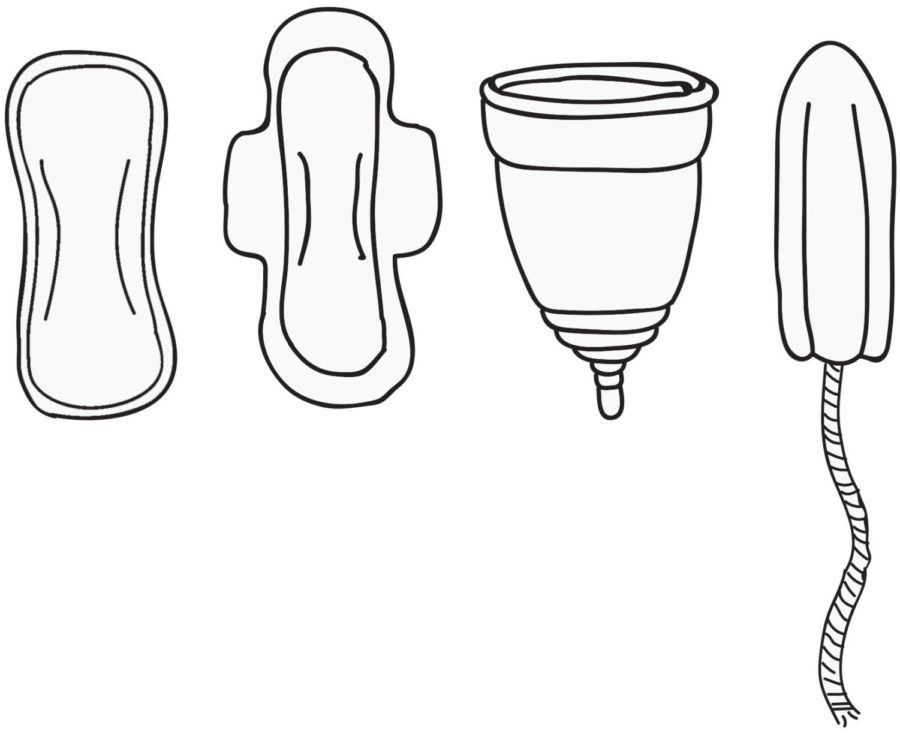 November 19, 2019
Luxury is usually an idea associated with pleasure or comfort. Something not absolutely necessary. Something that you have no need for. Something that you can live without. One thing it's not usually associated with is a tampon.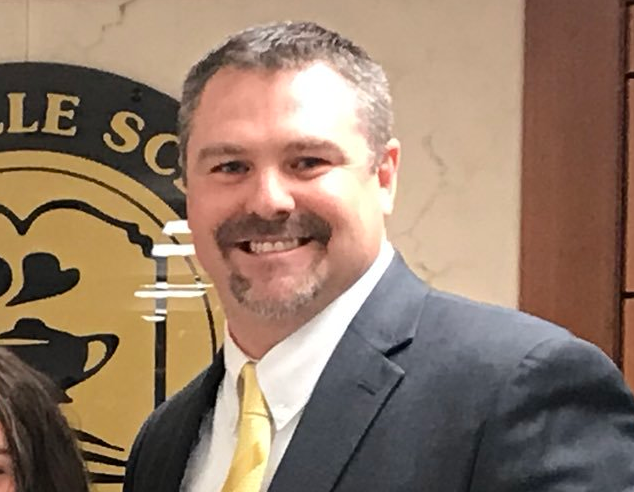 Jack Wanninger and Jonathon Page
November 18, 2019
Noblesville High School varsity football coach Justin Roden announced this morning that he will not be returning to Noblesville for the next season due to personal family needs.
Kaci Craig, Business Manager/ Co-Photo Editor
November 18, 2019
During this time of year, people say what they are thankful for and are celebrating the national holiday of Thanksgiving. It's a time of year where we celebrate the things we are grateful for- like our family or our accomplishments throughout the year.

Loading ...